New Concepts in Golf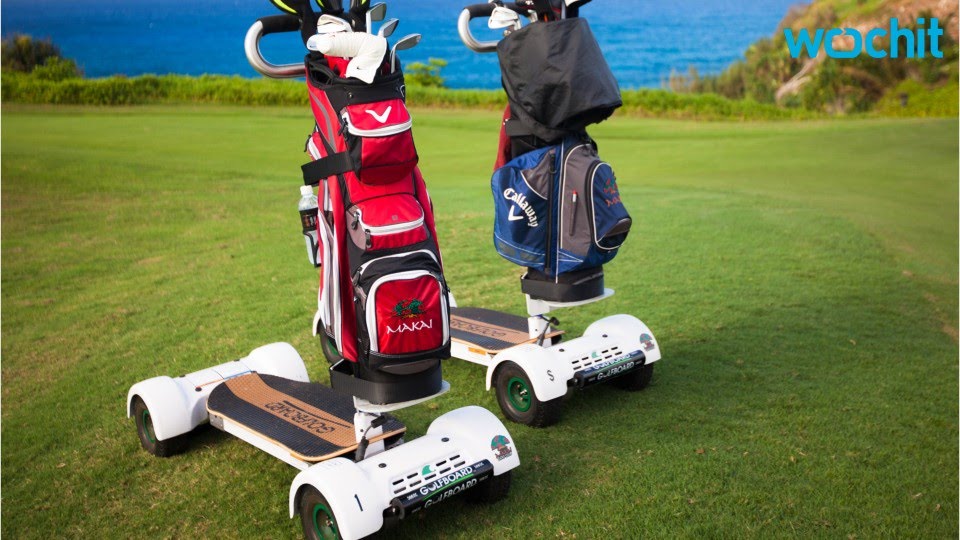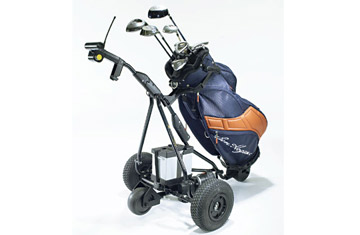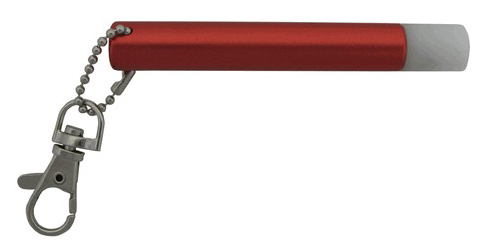 Groove sharpeners will sharpen and renew your golf irons and wedge grooves within a few minutes. Breathe new life back into your short game by sharpening the groove edges on your golf wedges. Regain the spin and overall control and consistency you enjoyed when your golf clubs were new.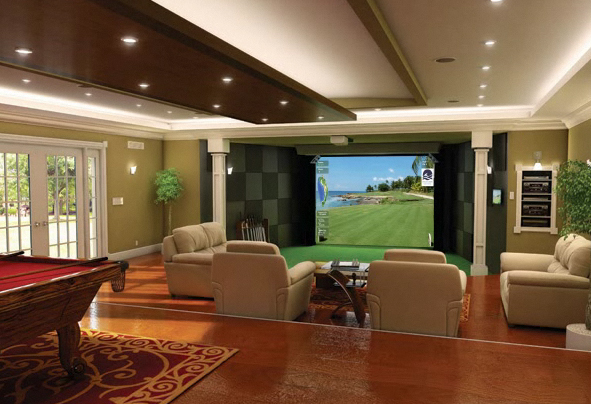 Golf at home!
A New Hybrid for those who like to cut through the rules!