Arnold Palmer & Bay Hill CC

.
A tribute to the "King" of Golf… a golfer who gave more than he received! Thank you Arnie Palmer!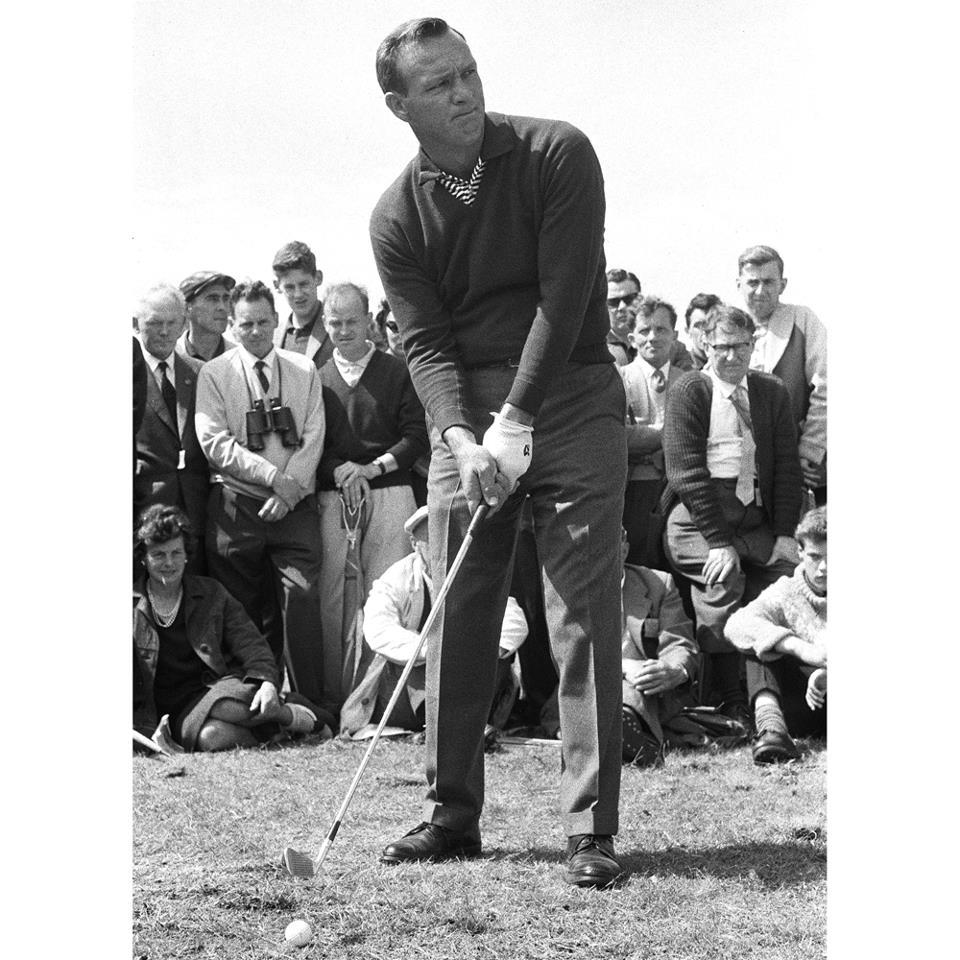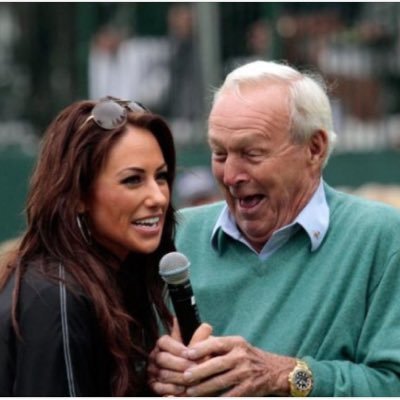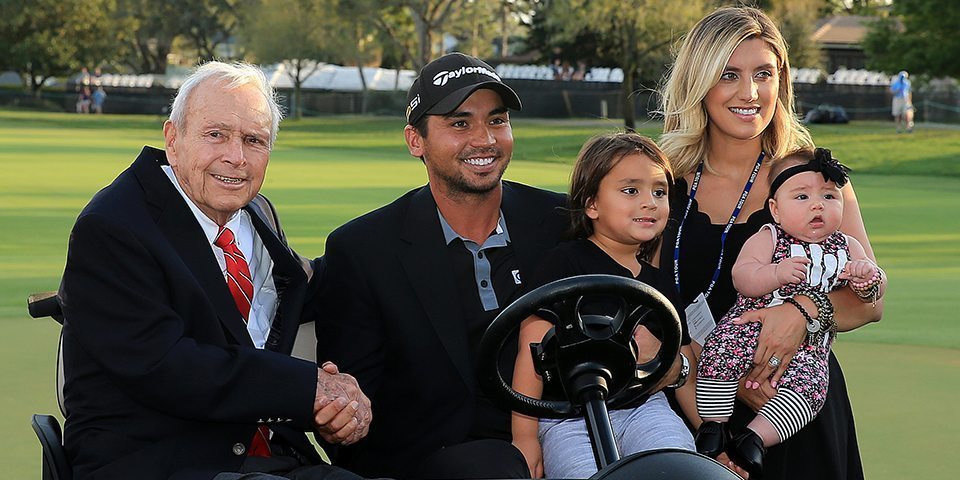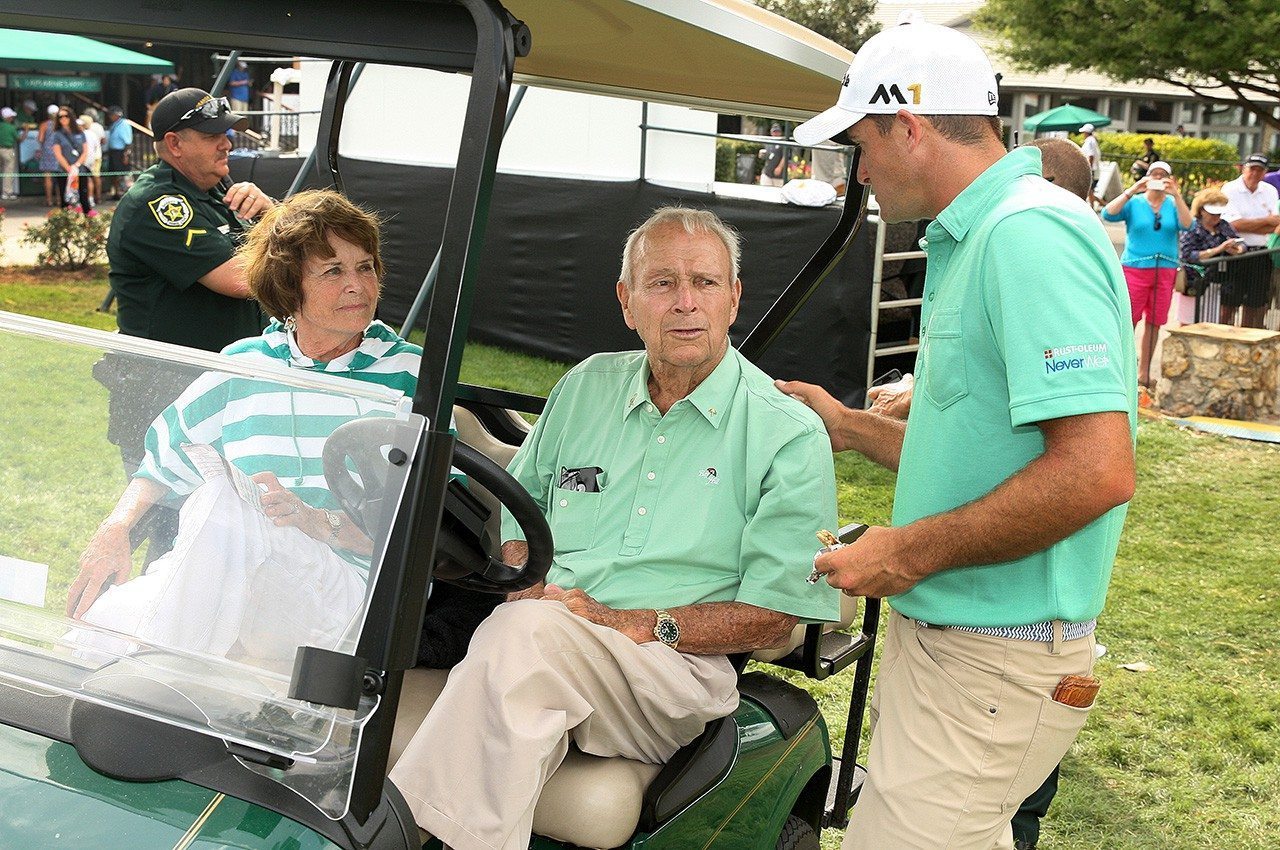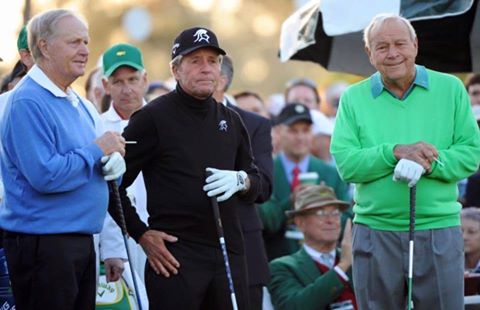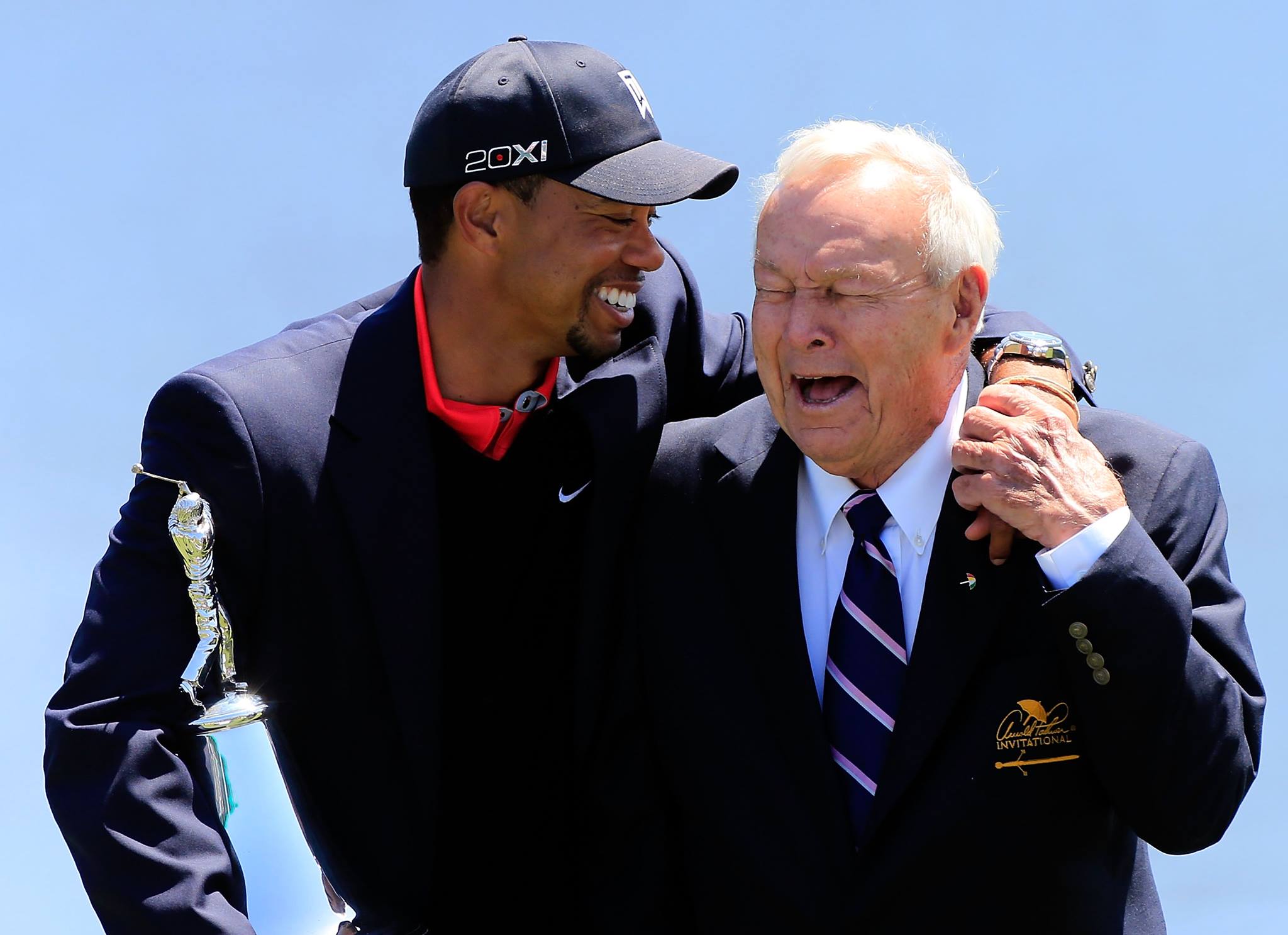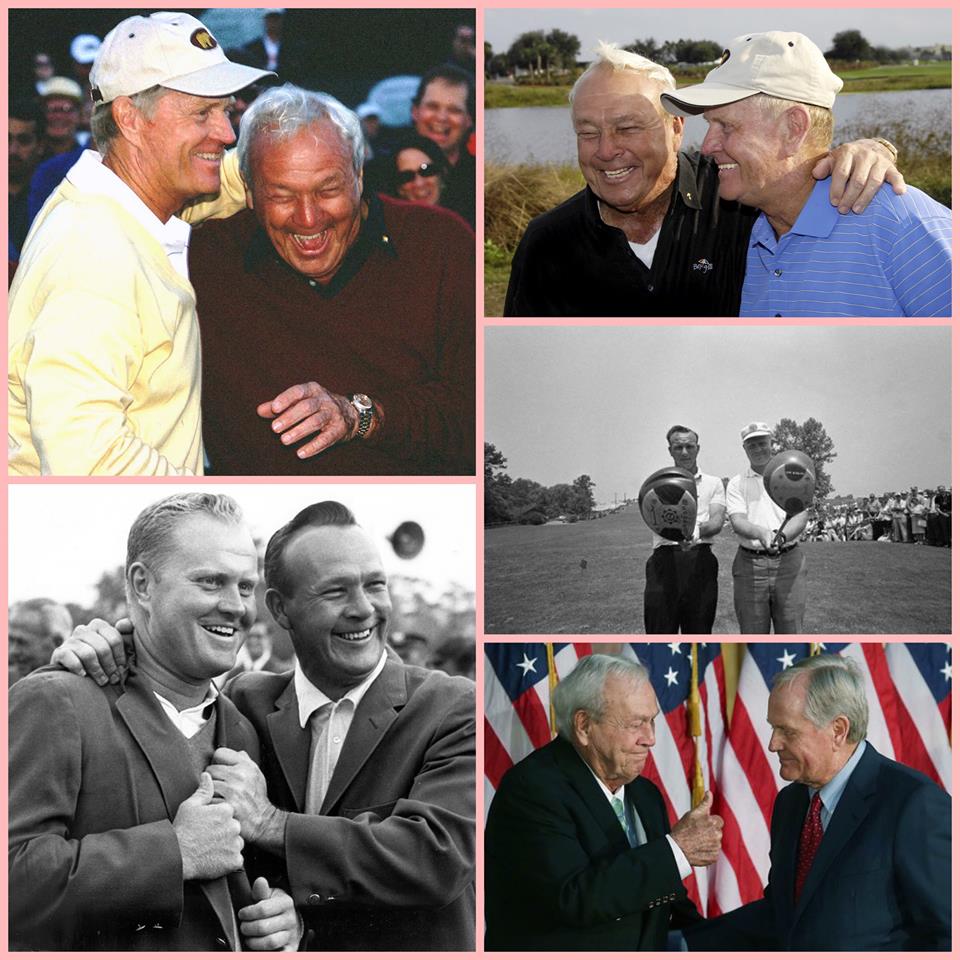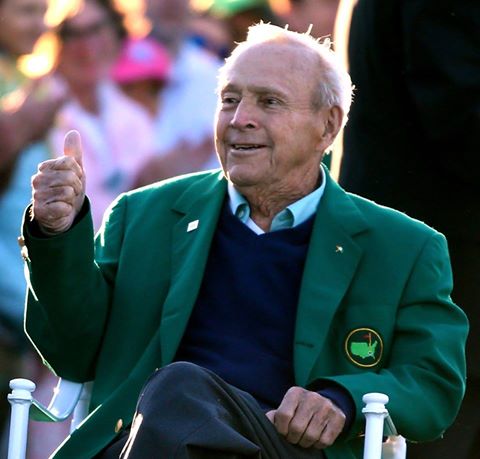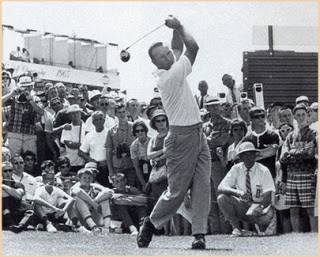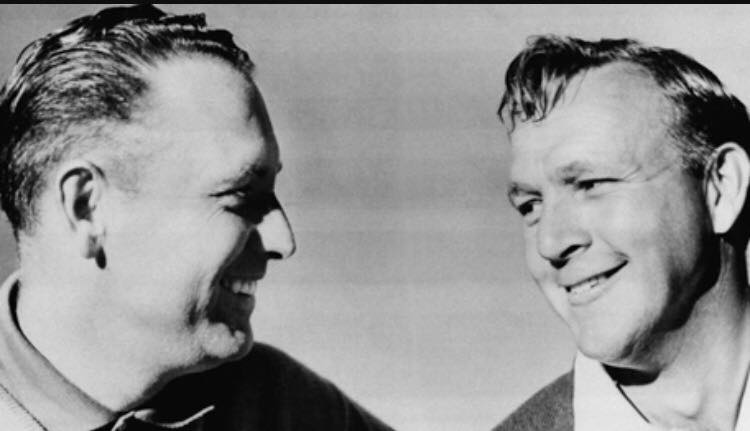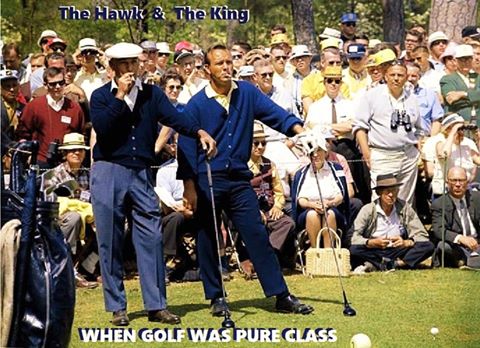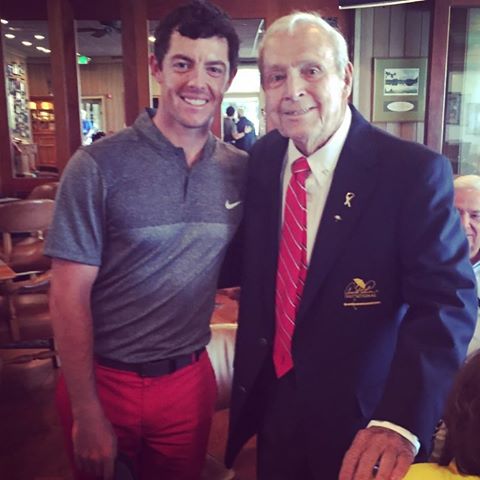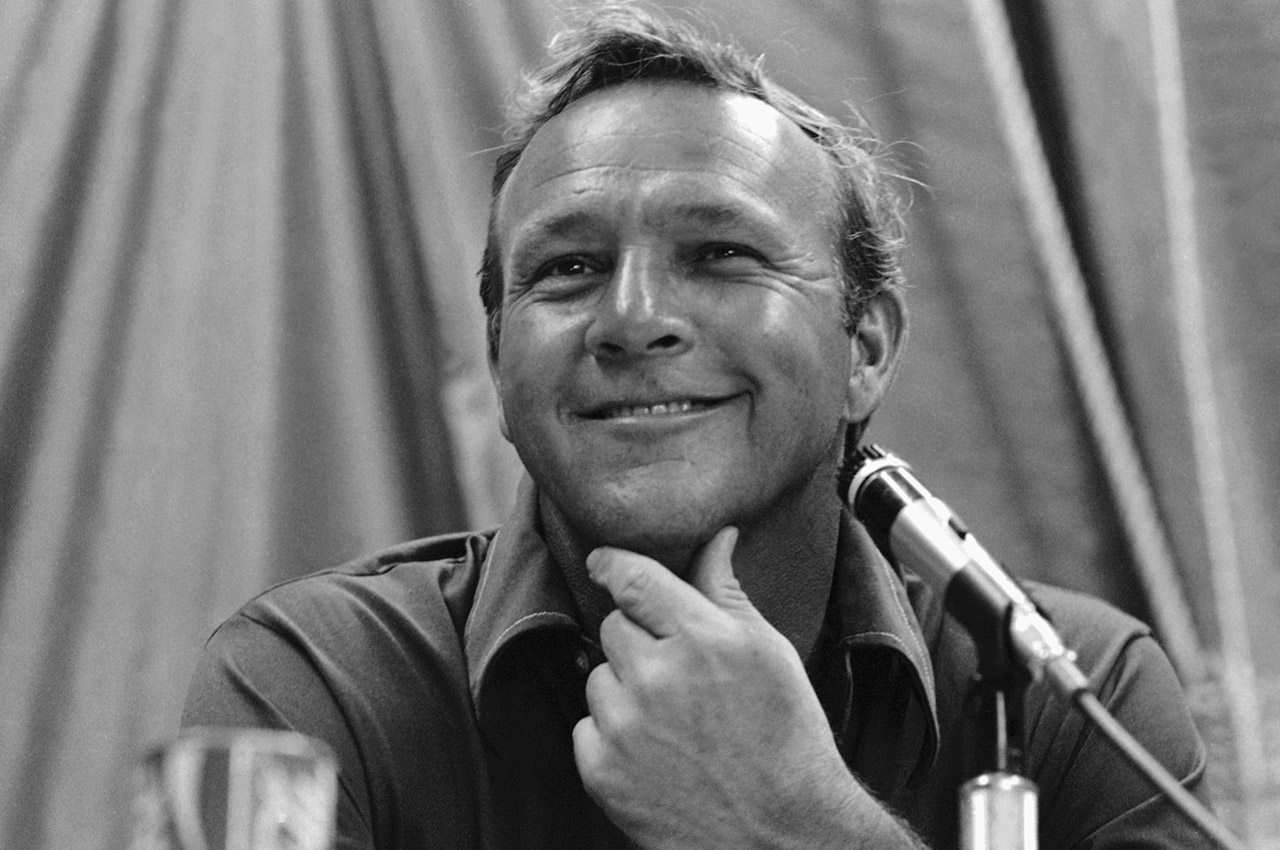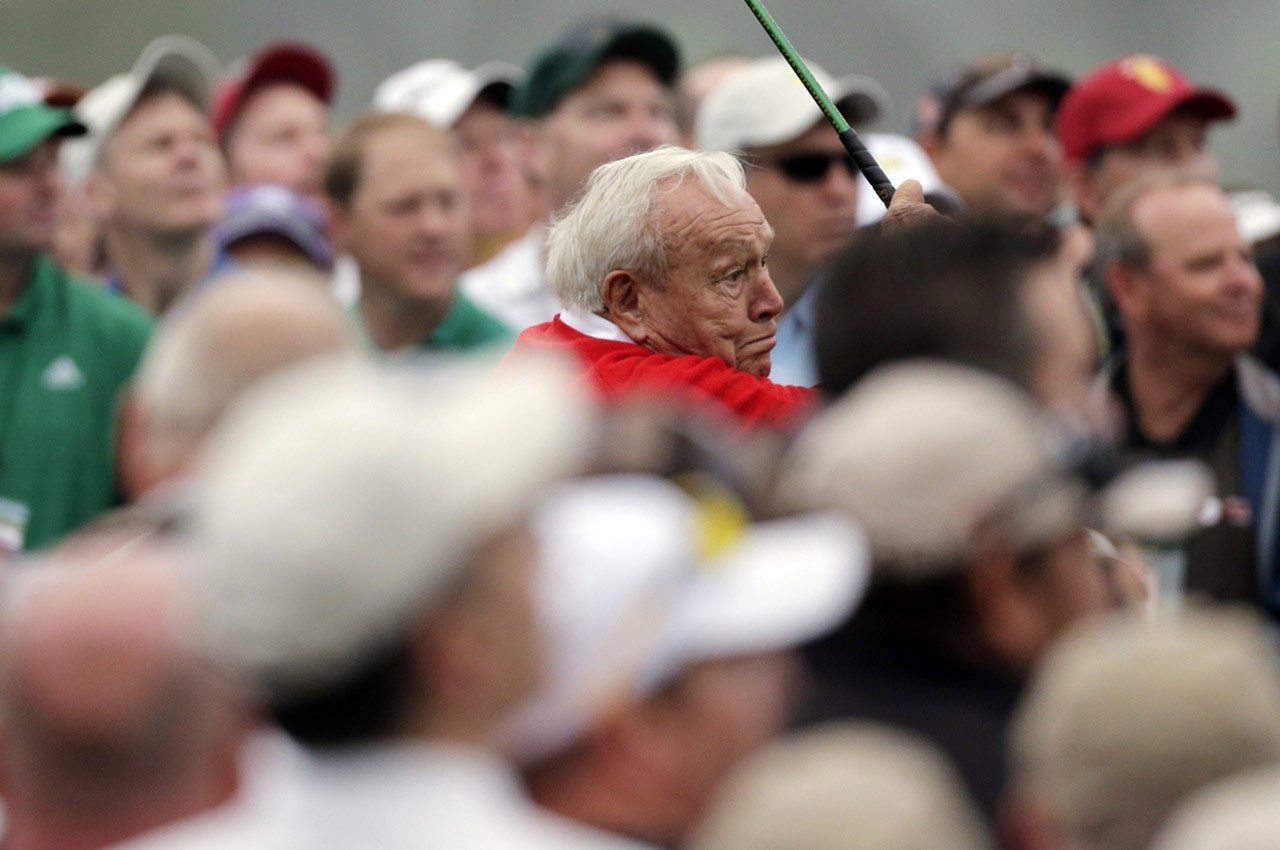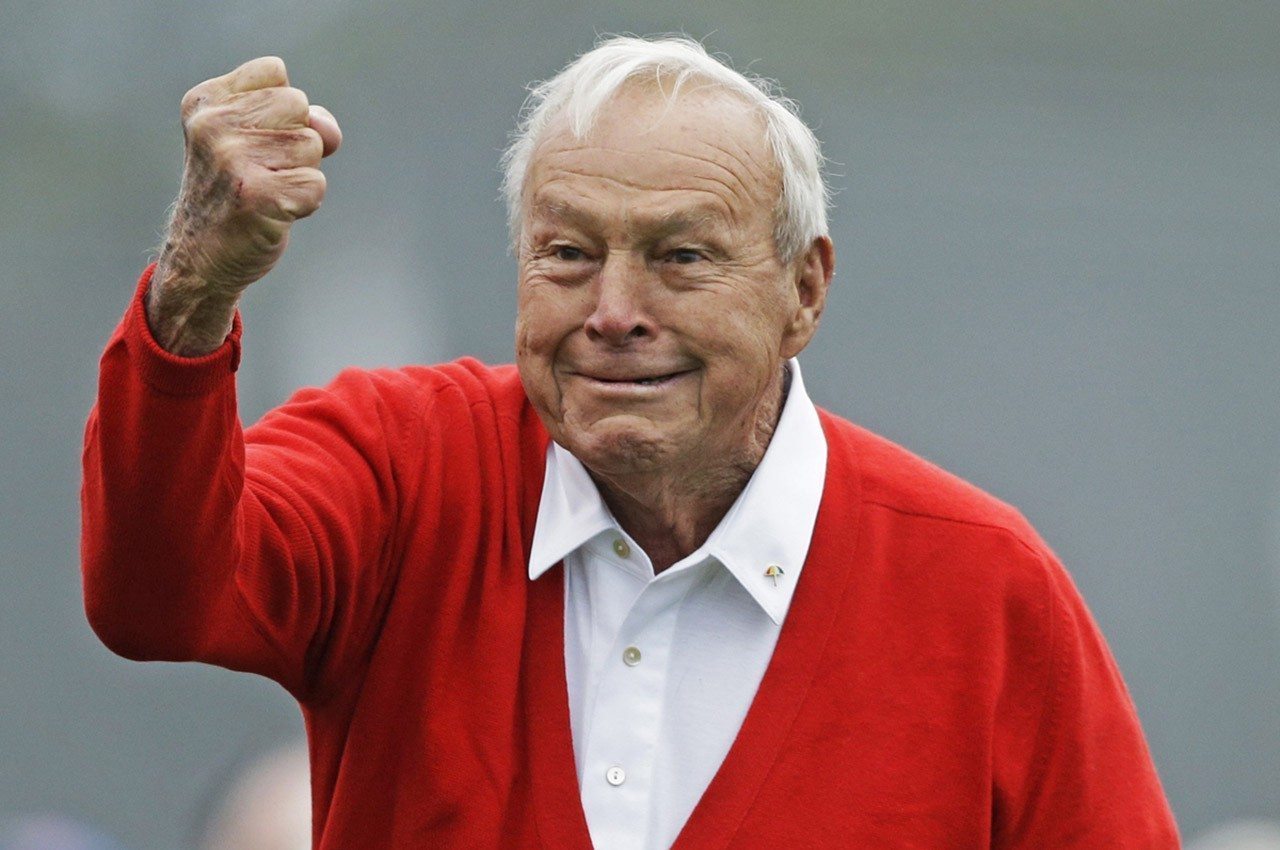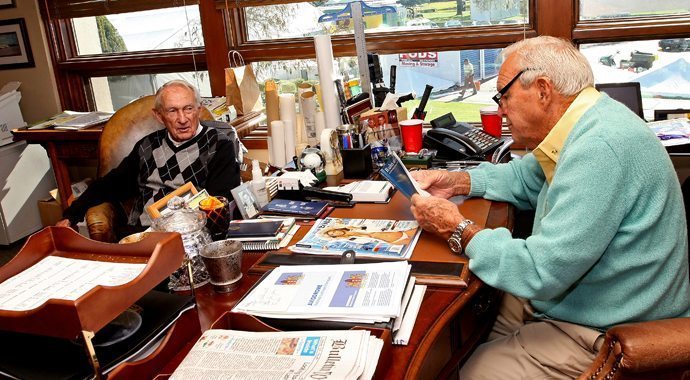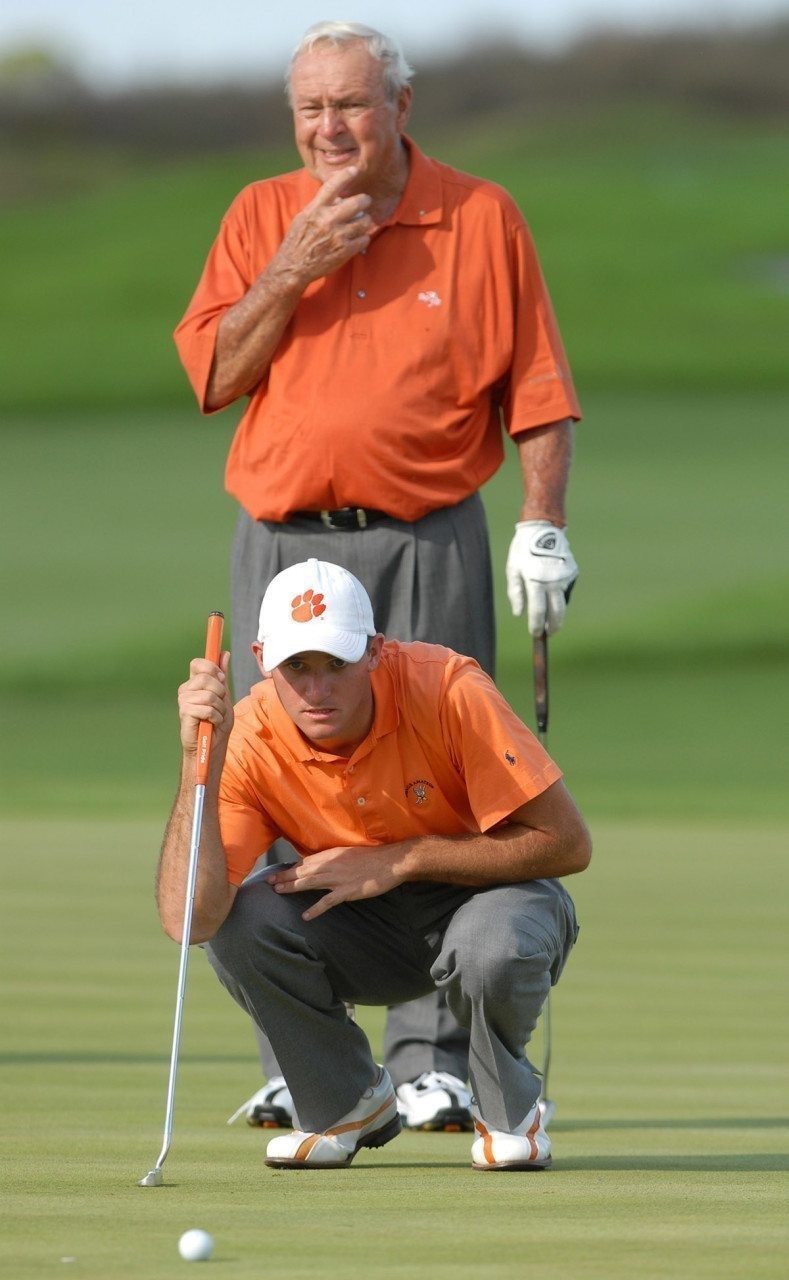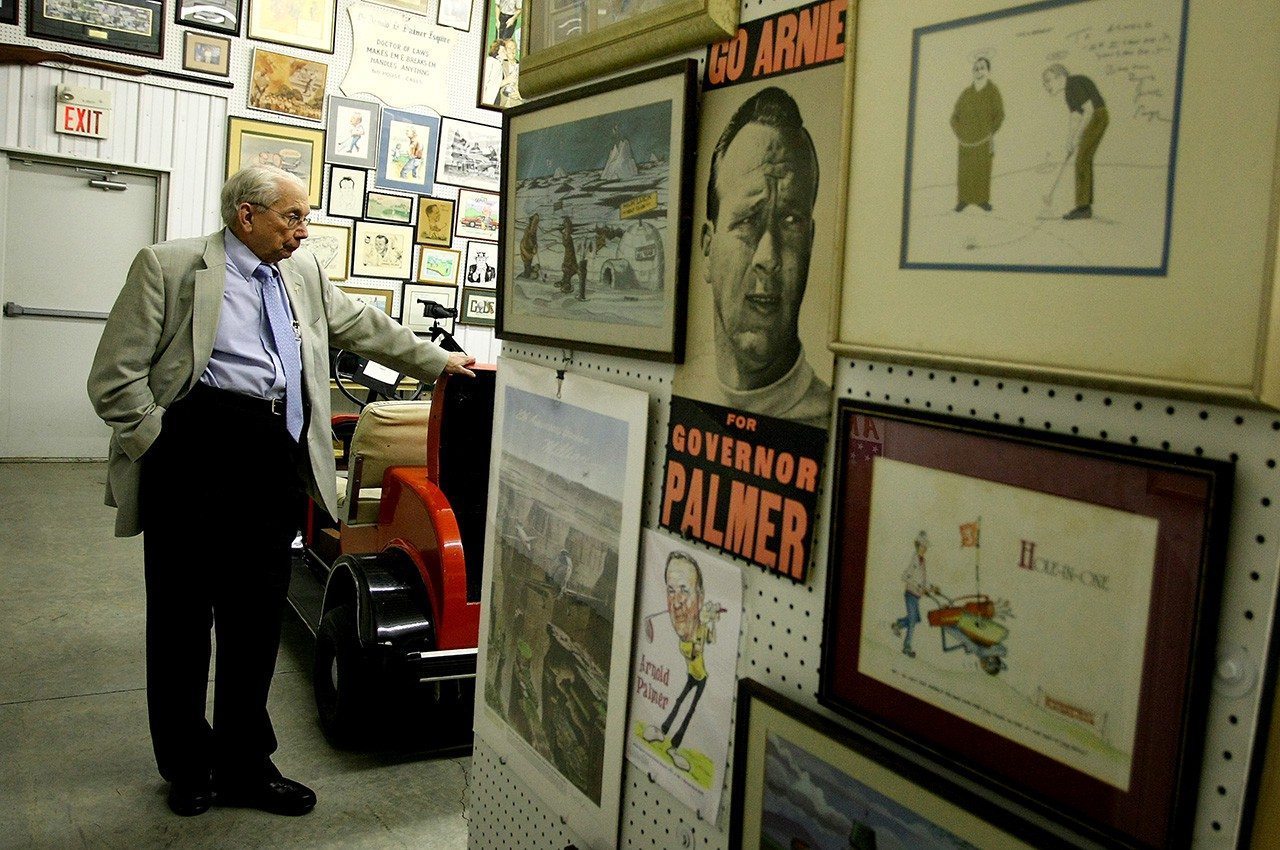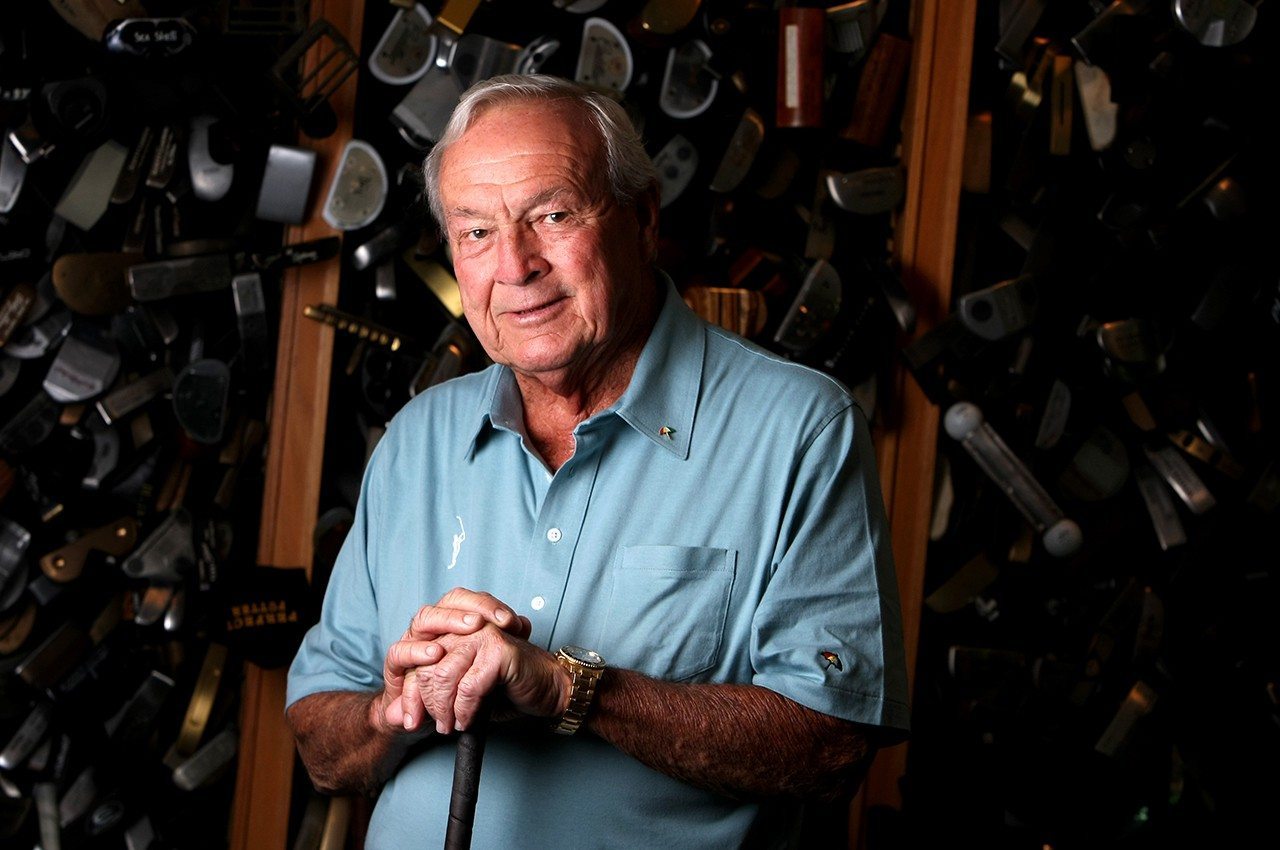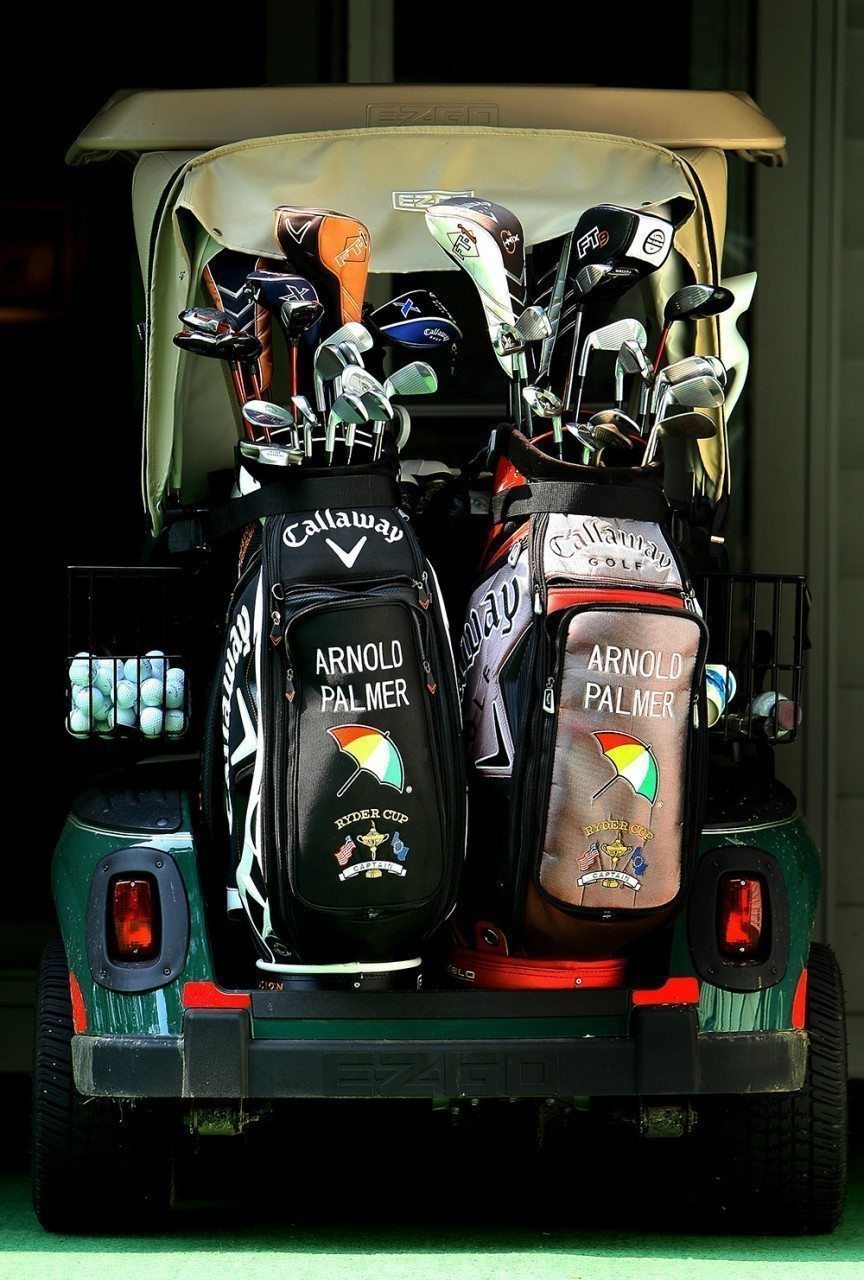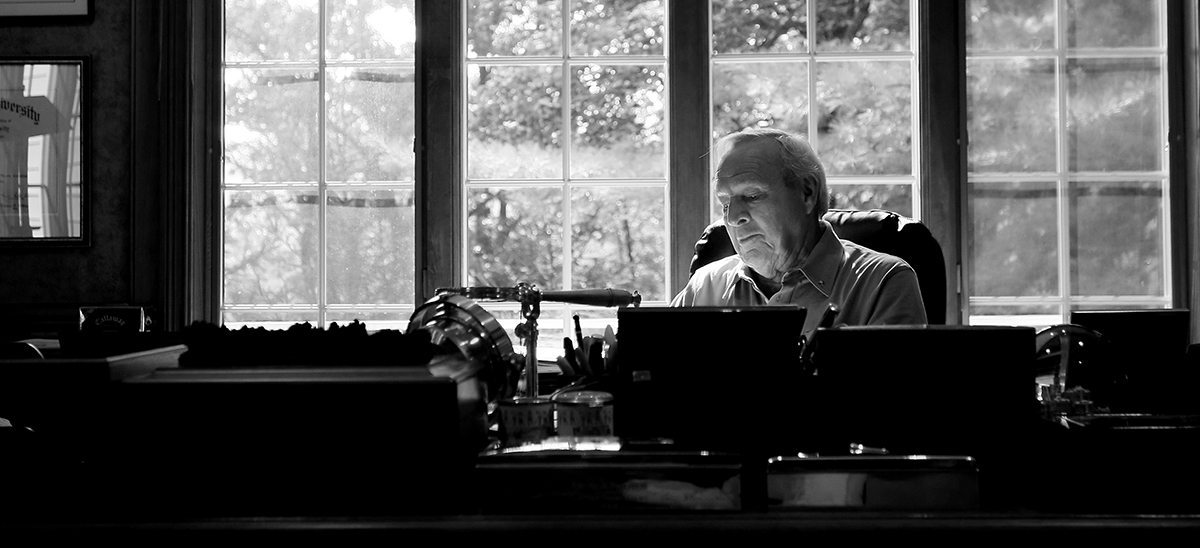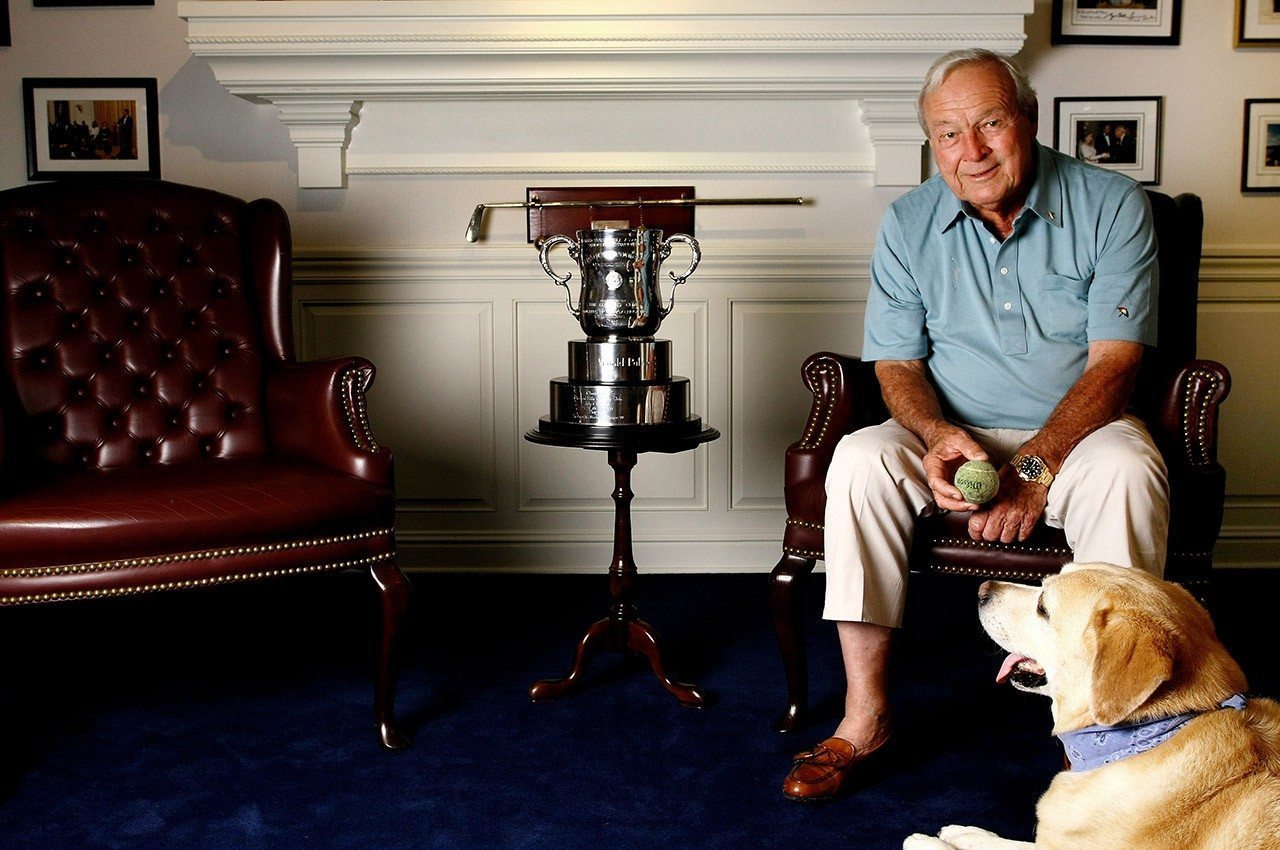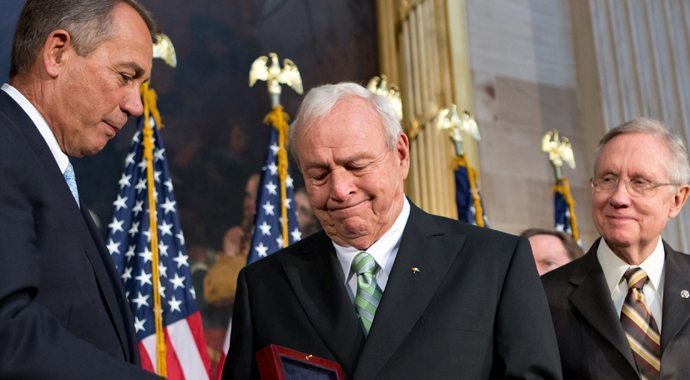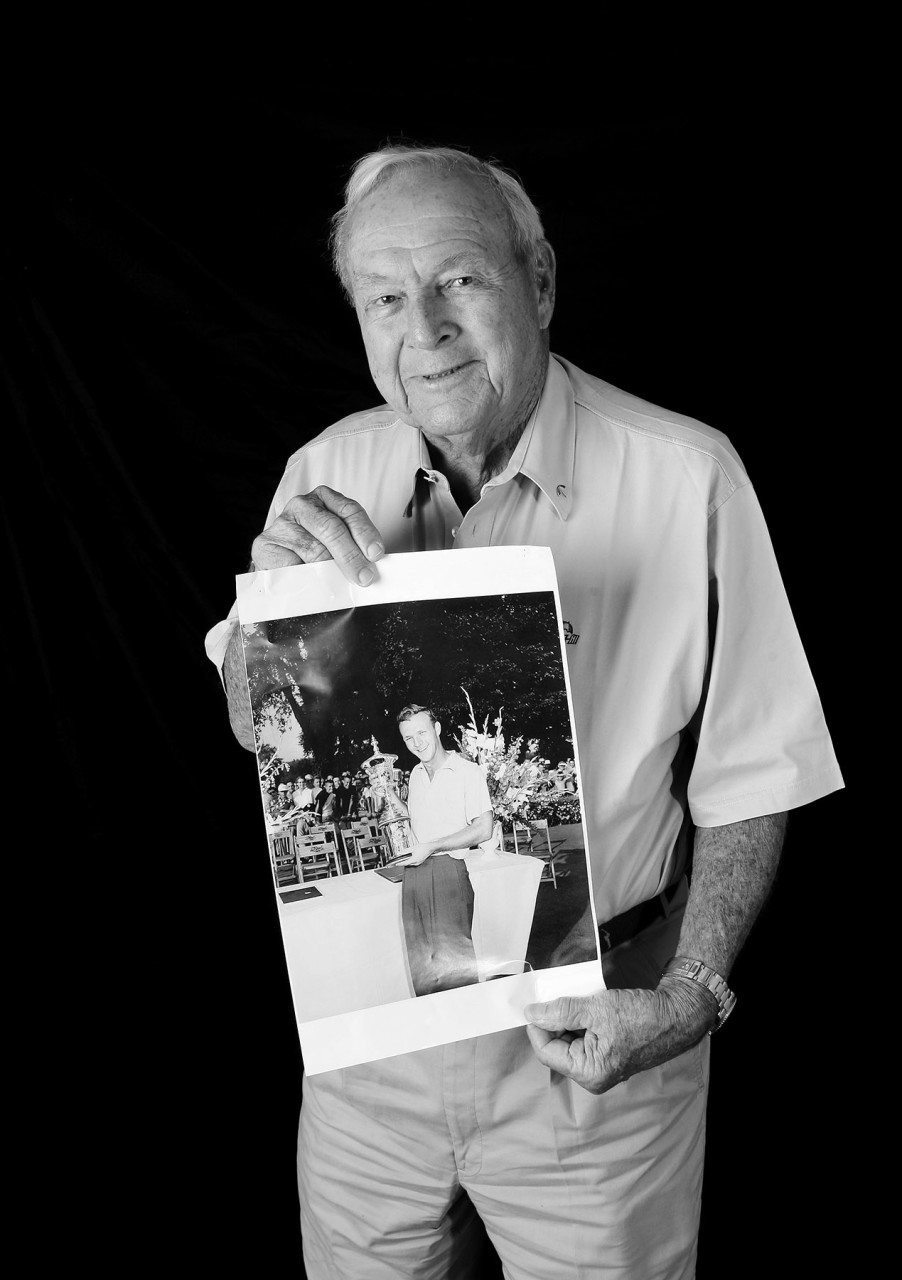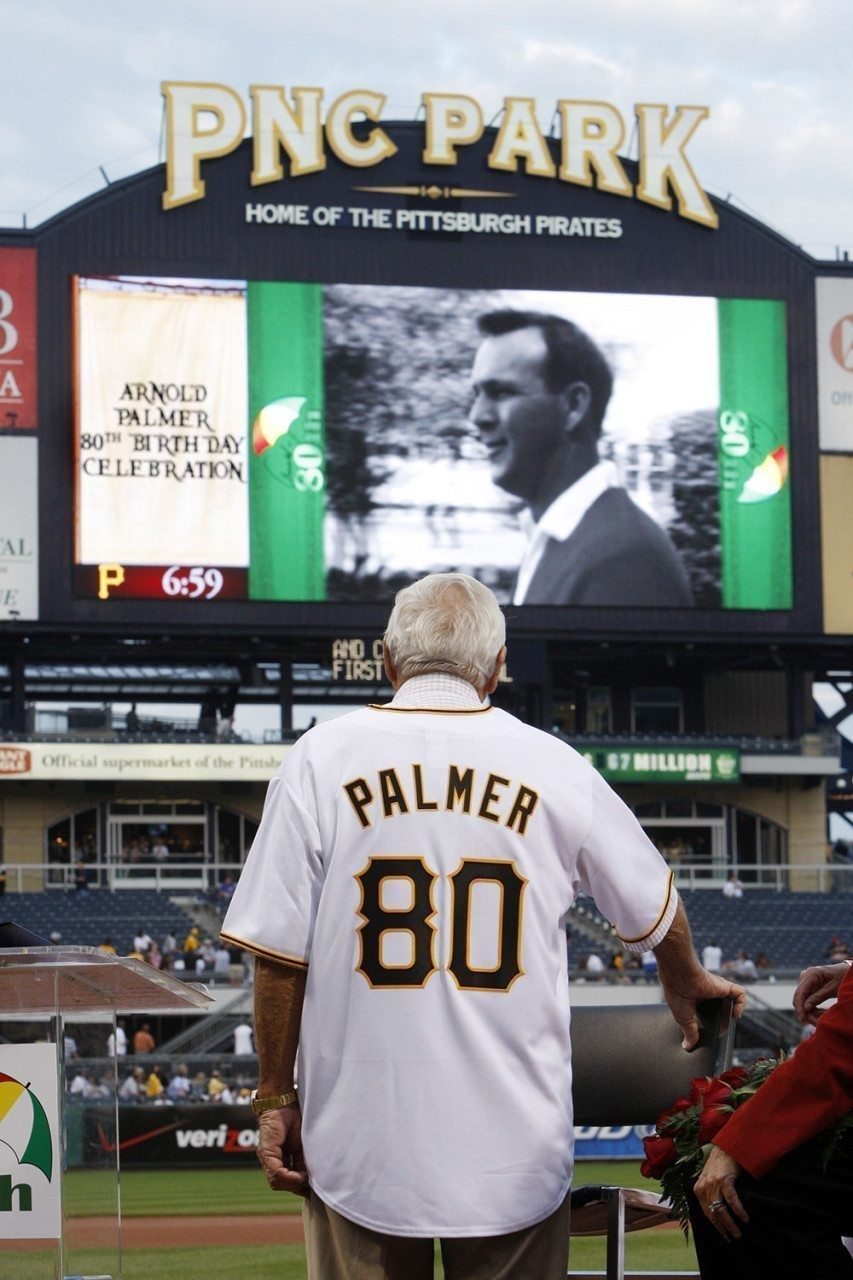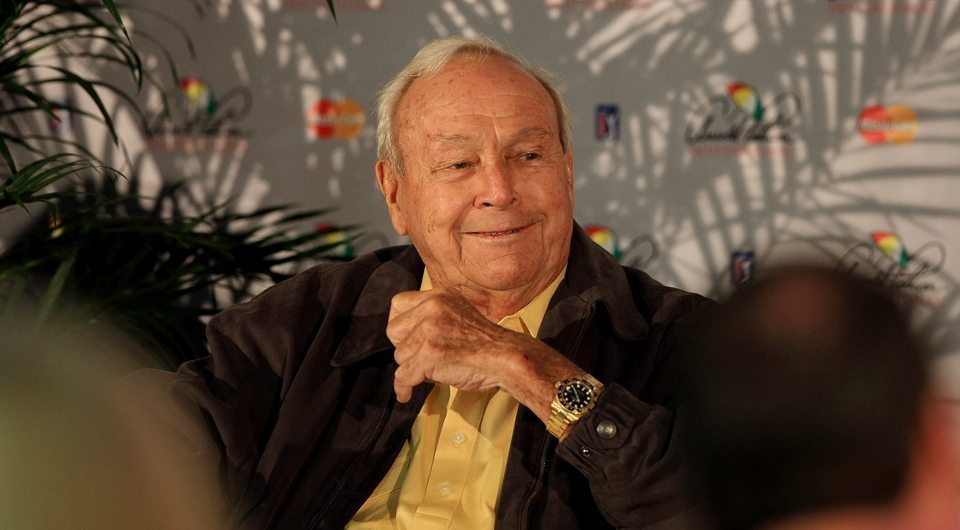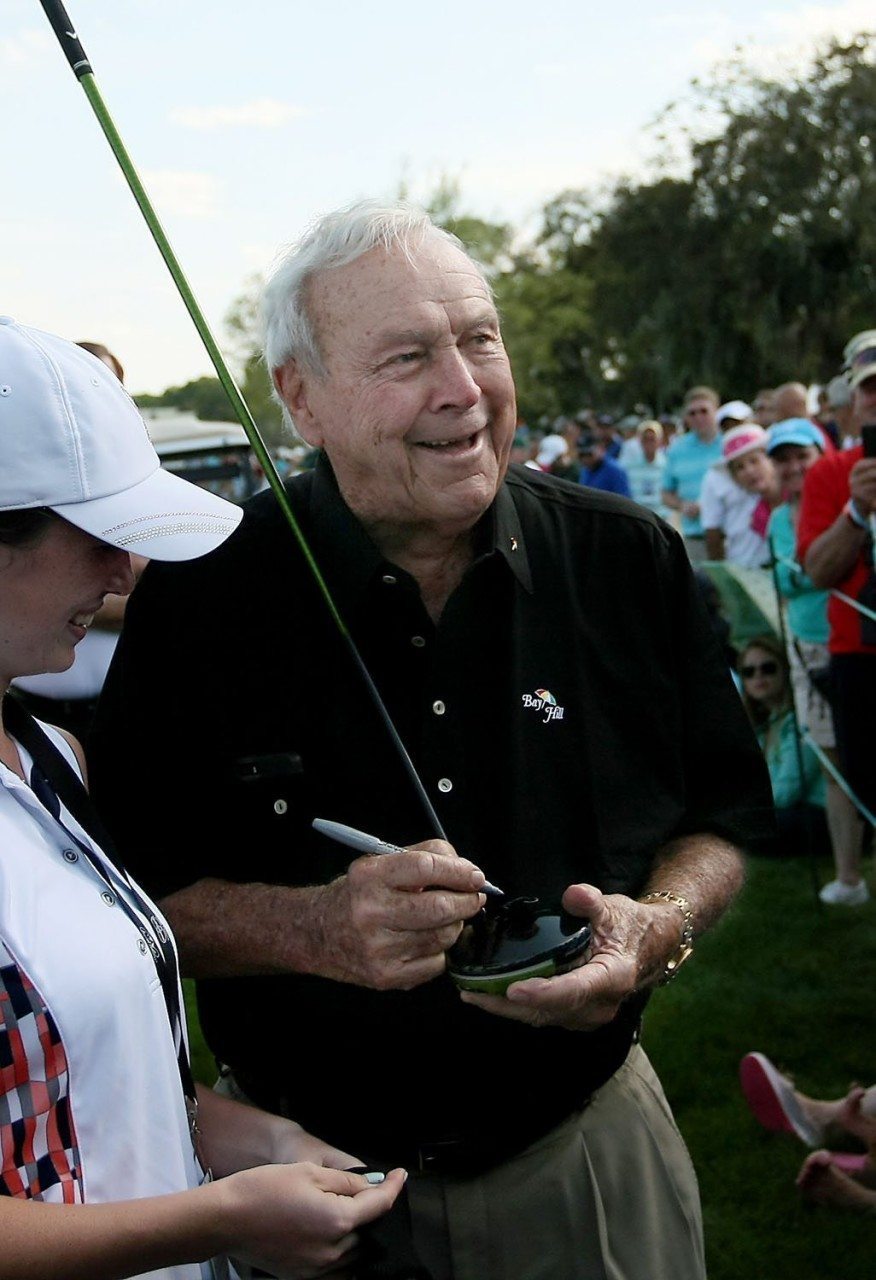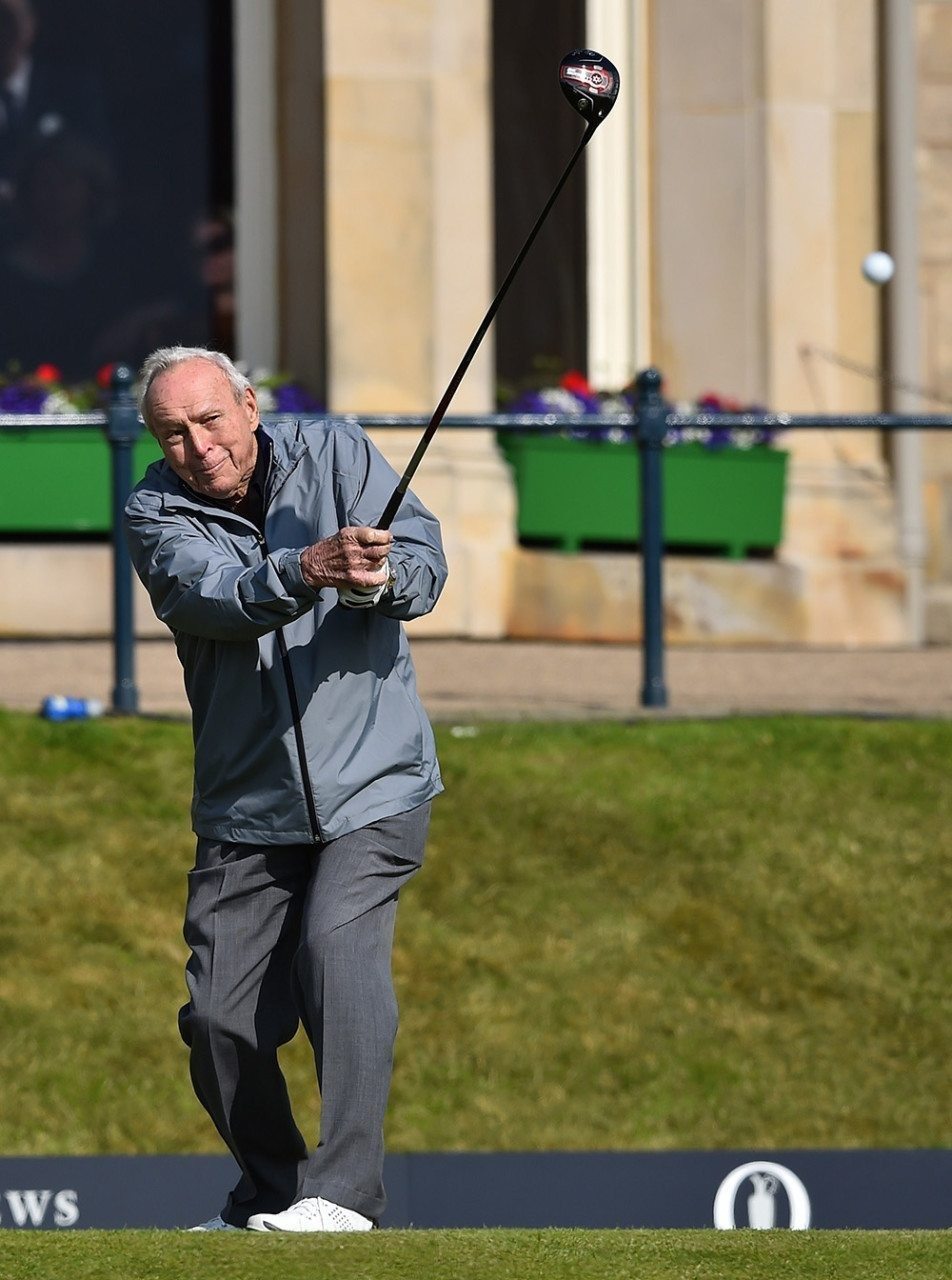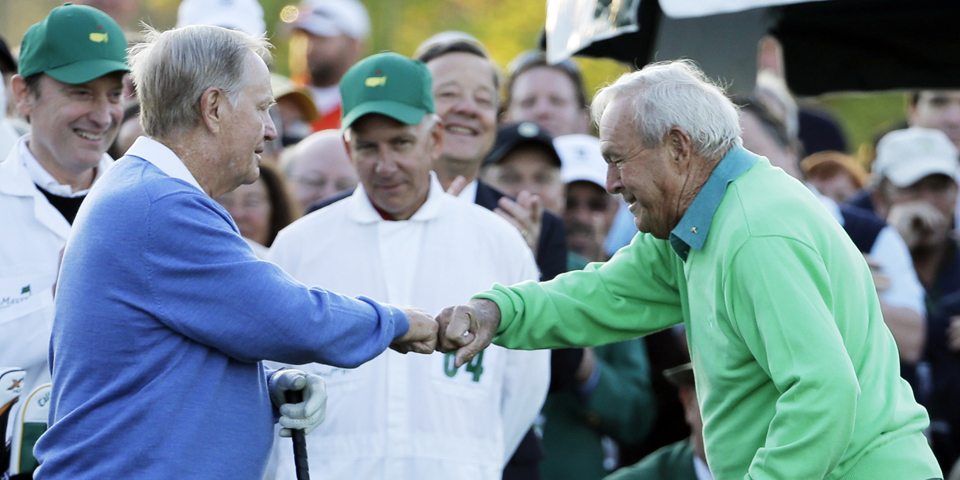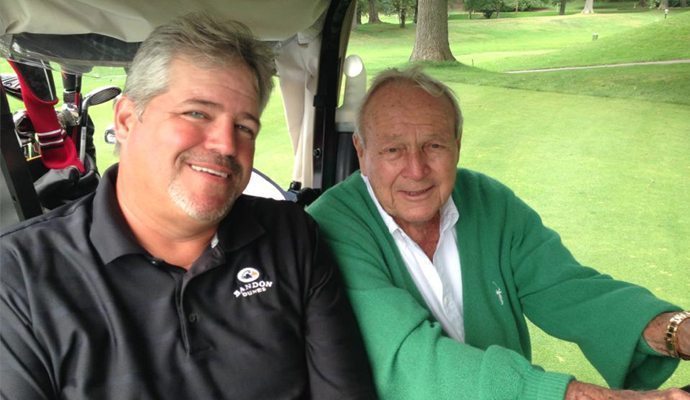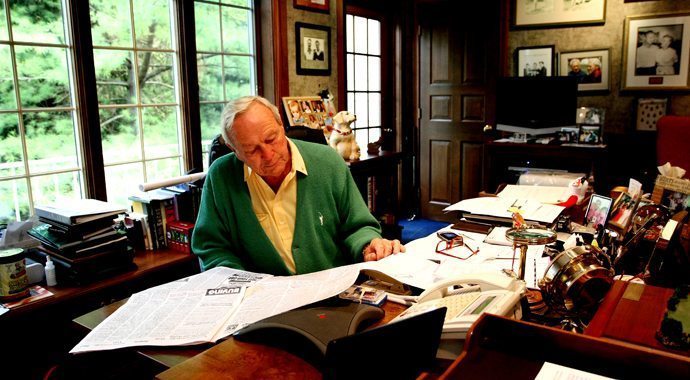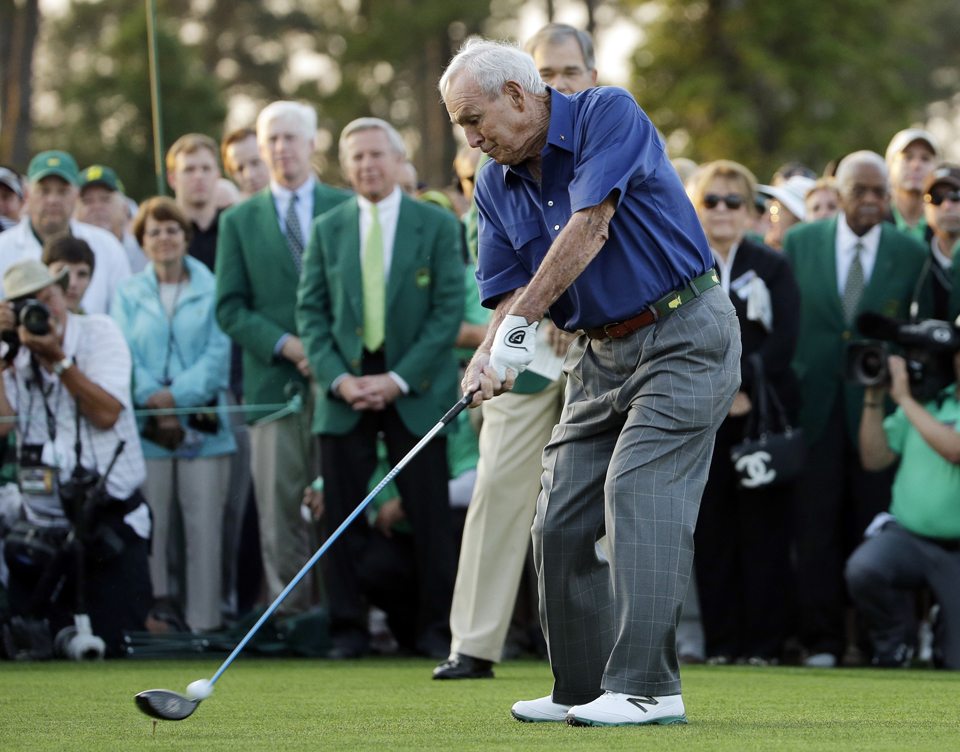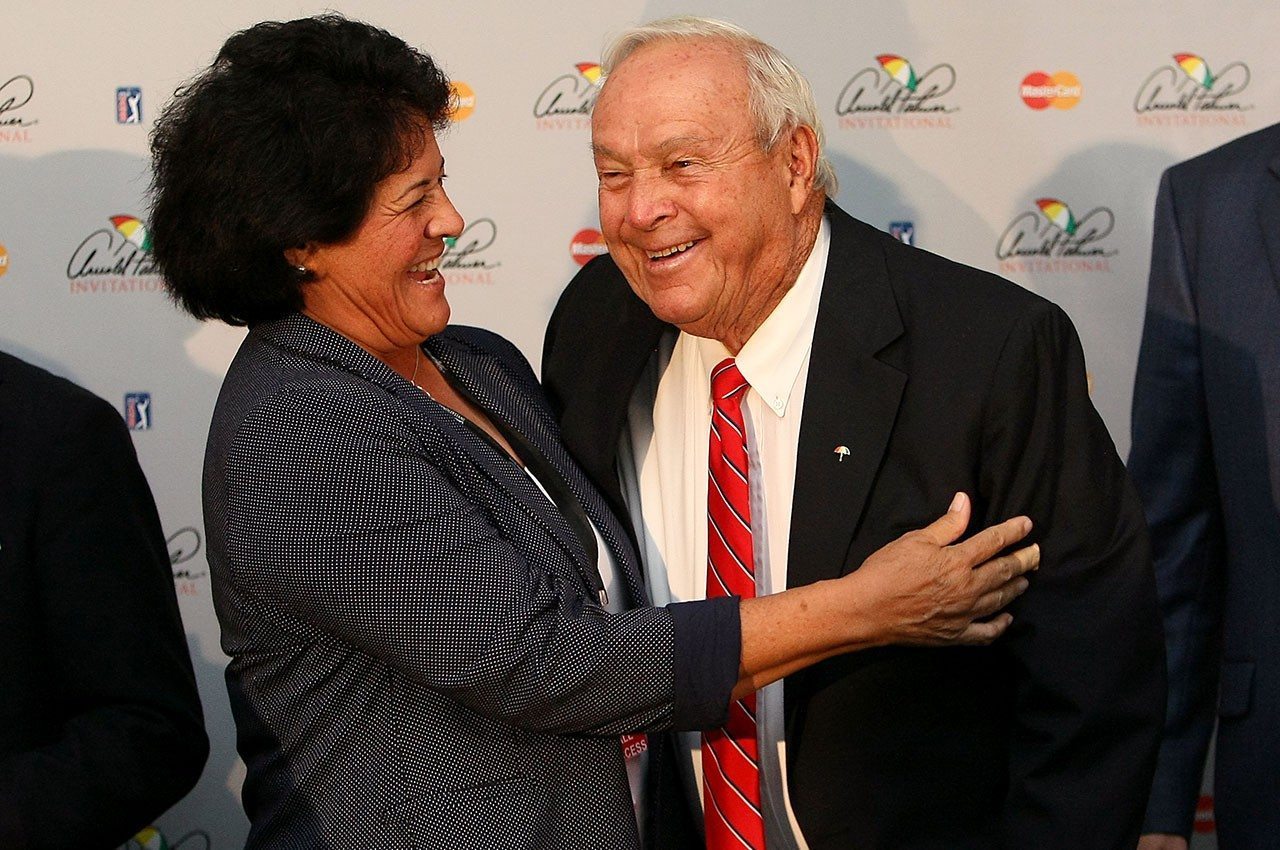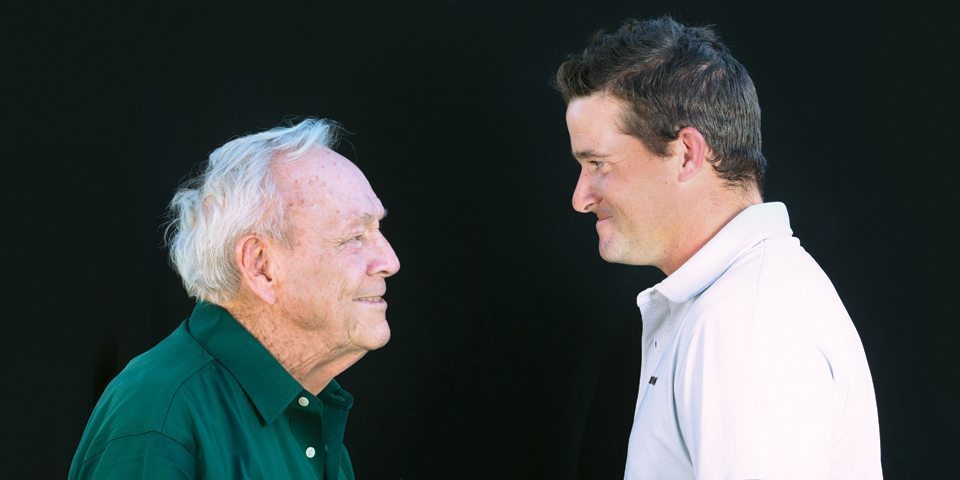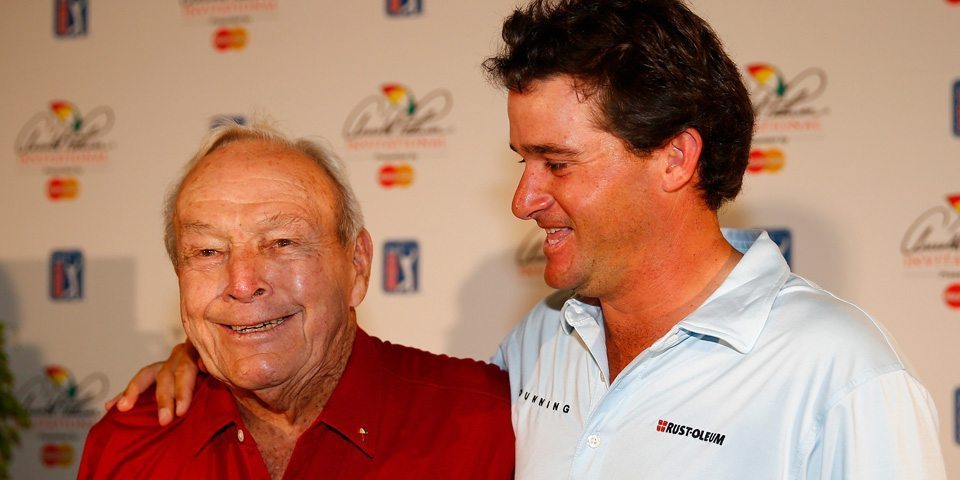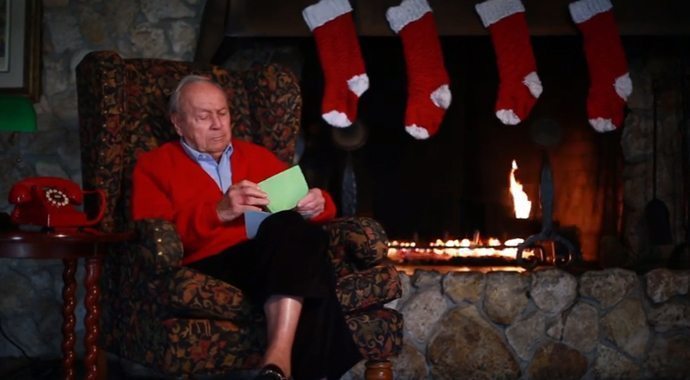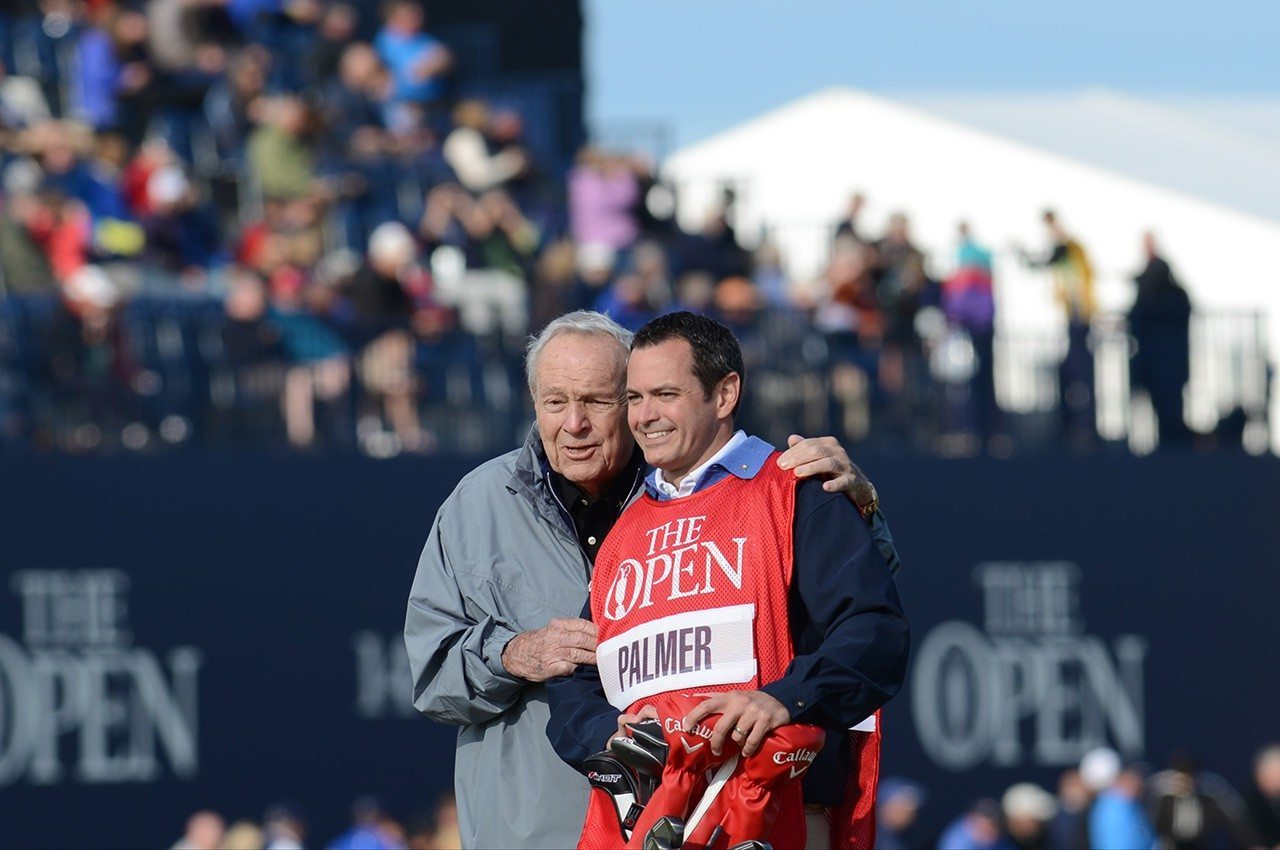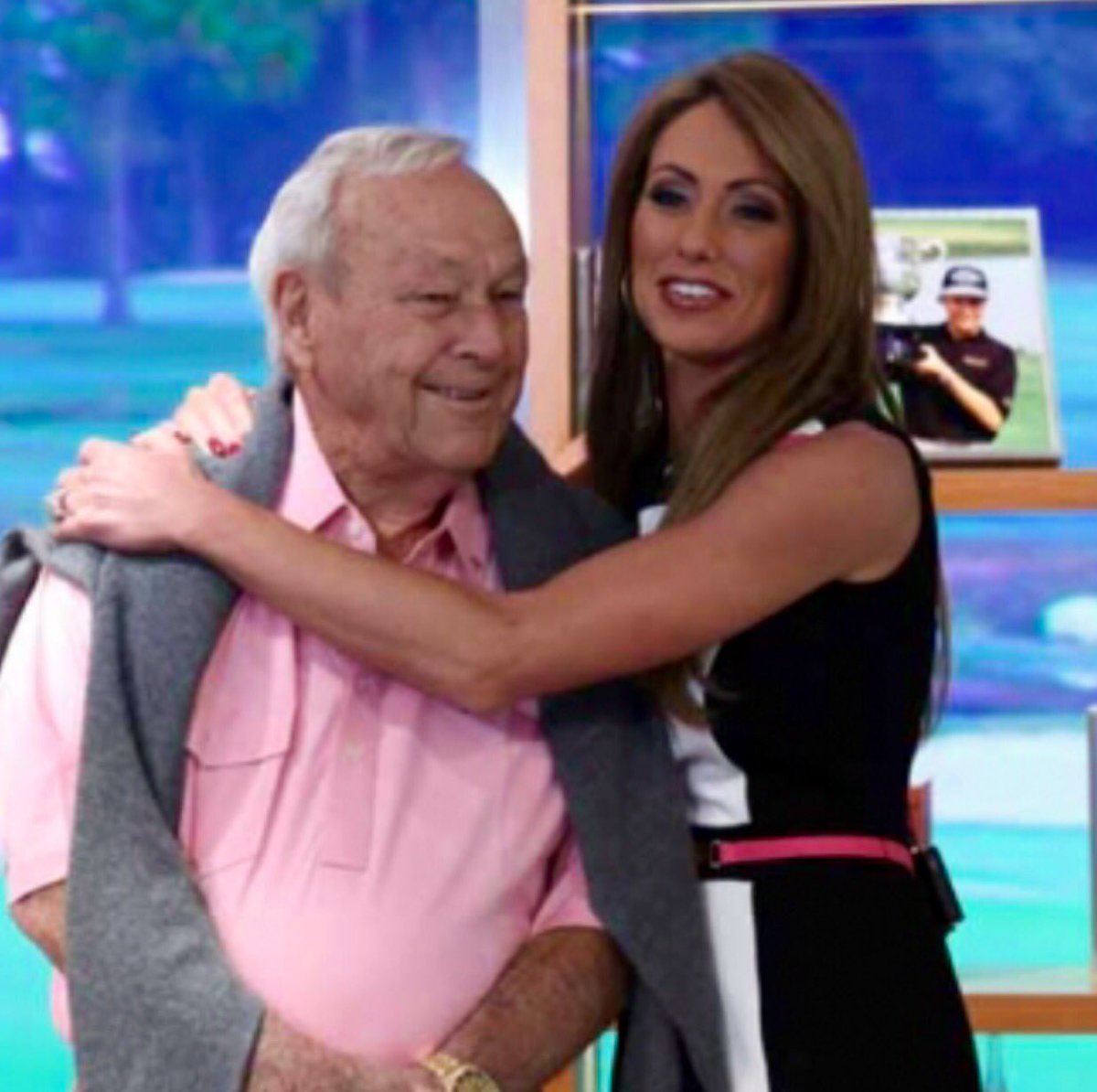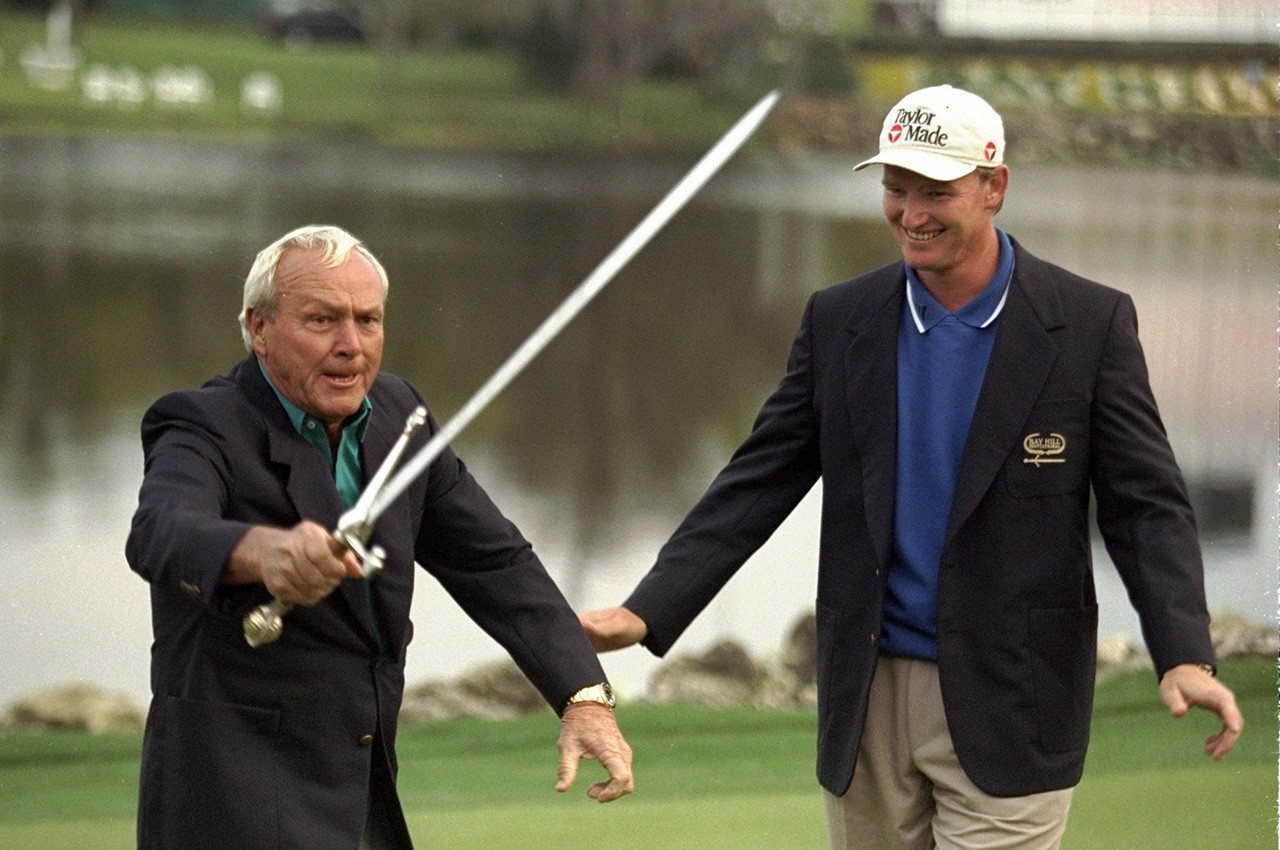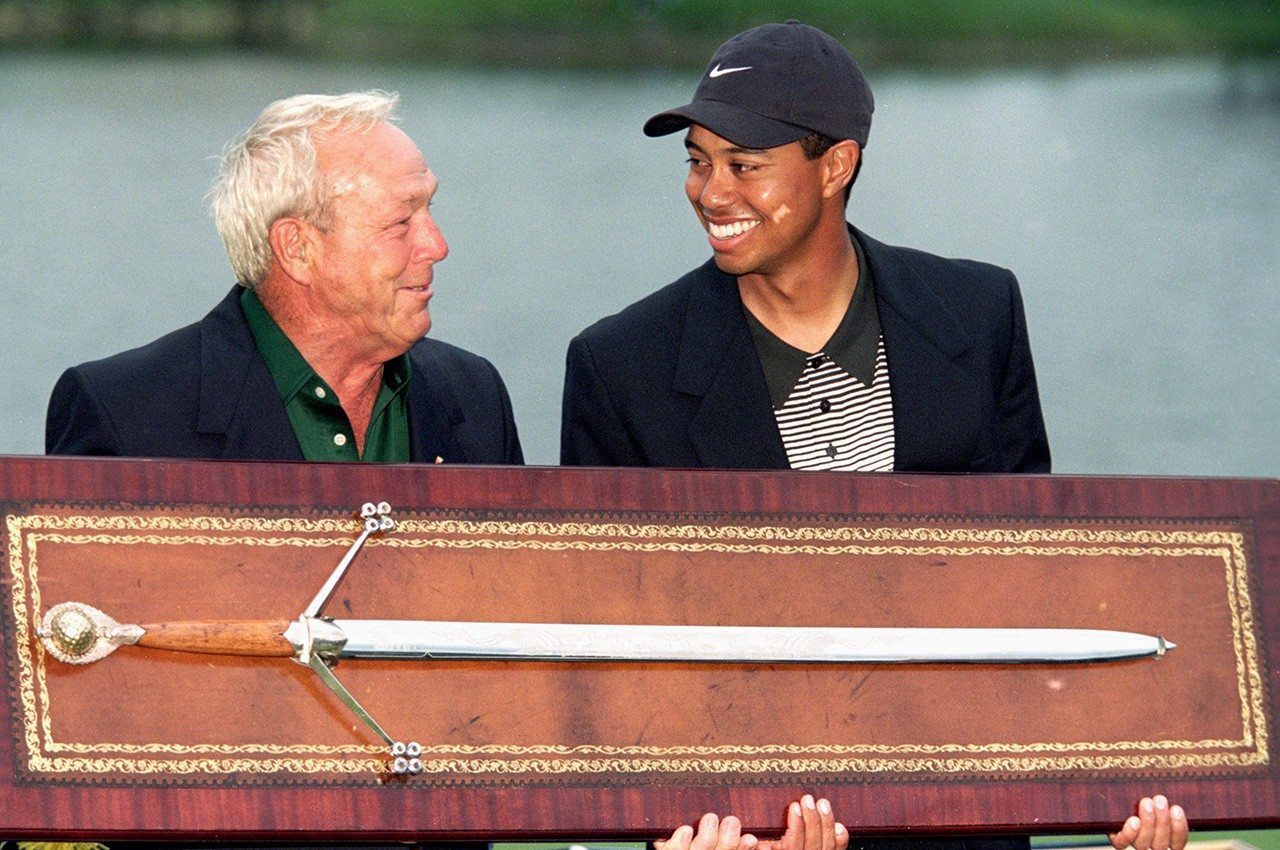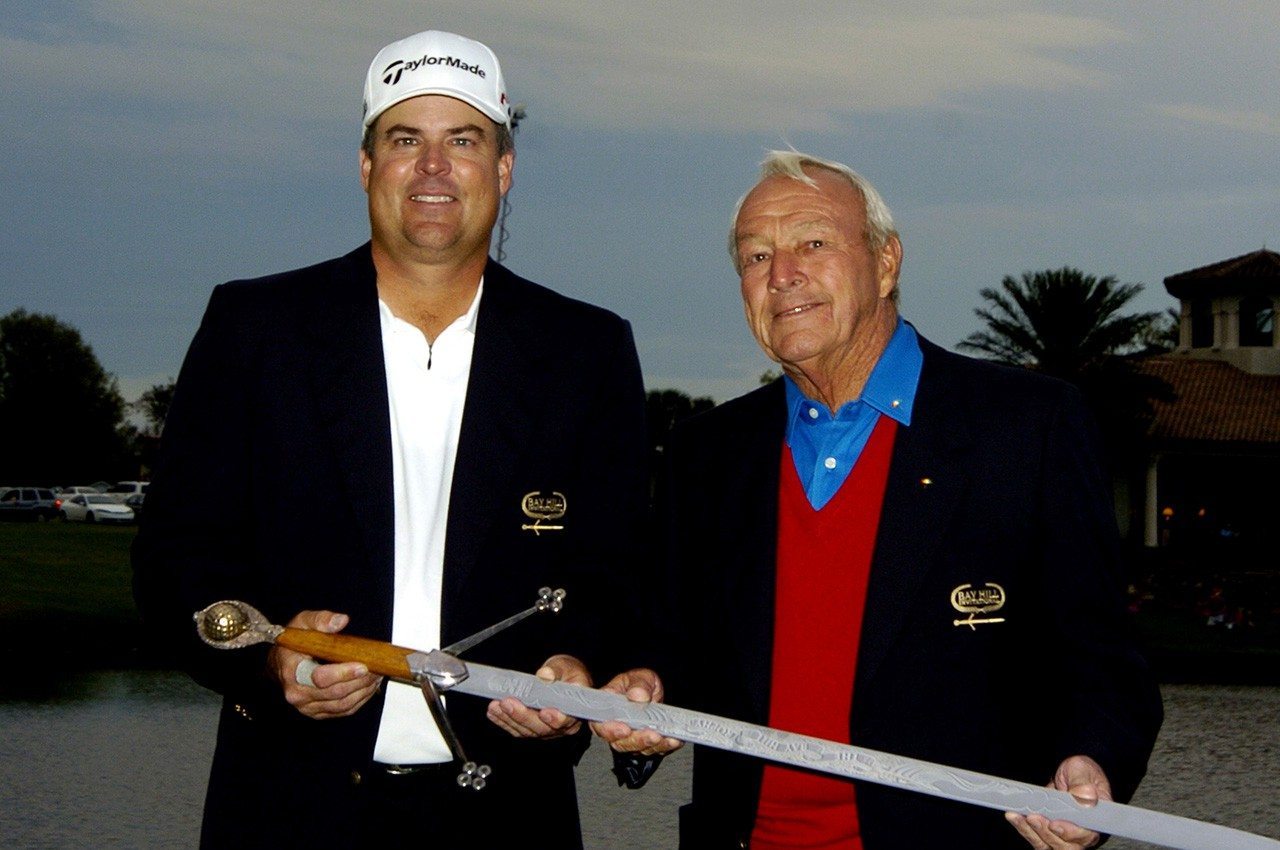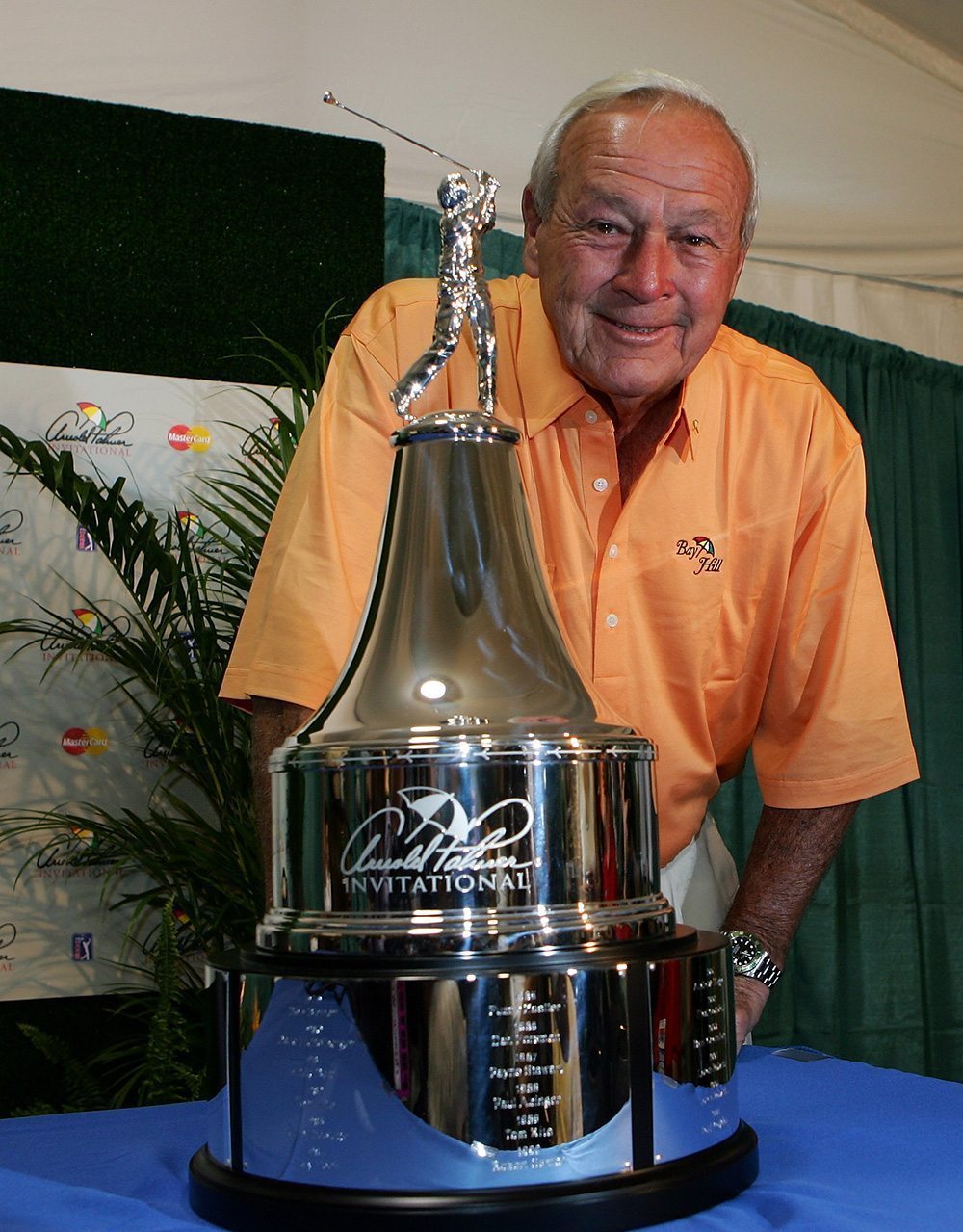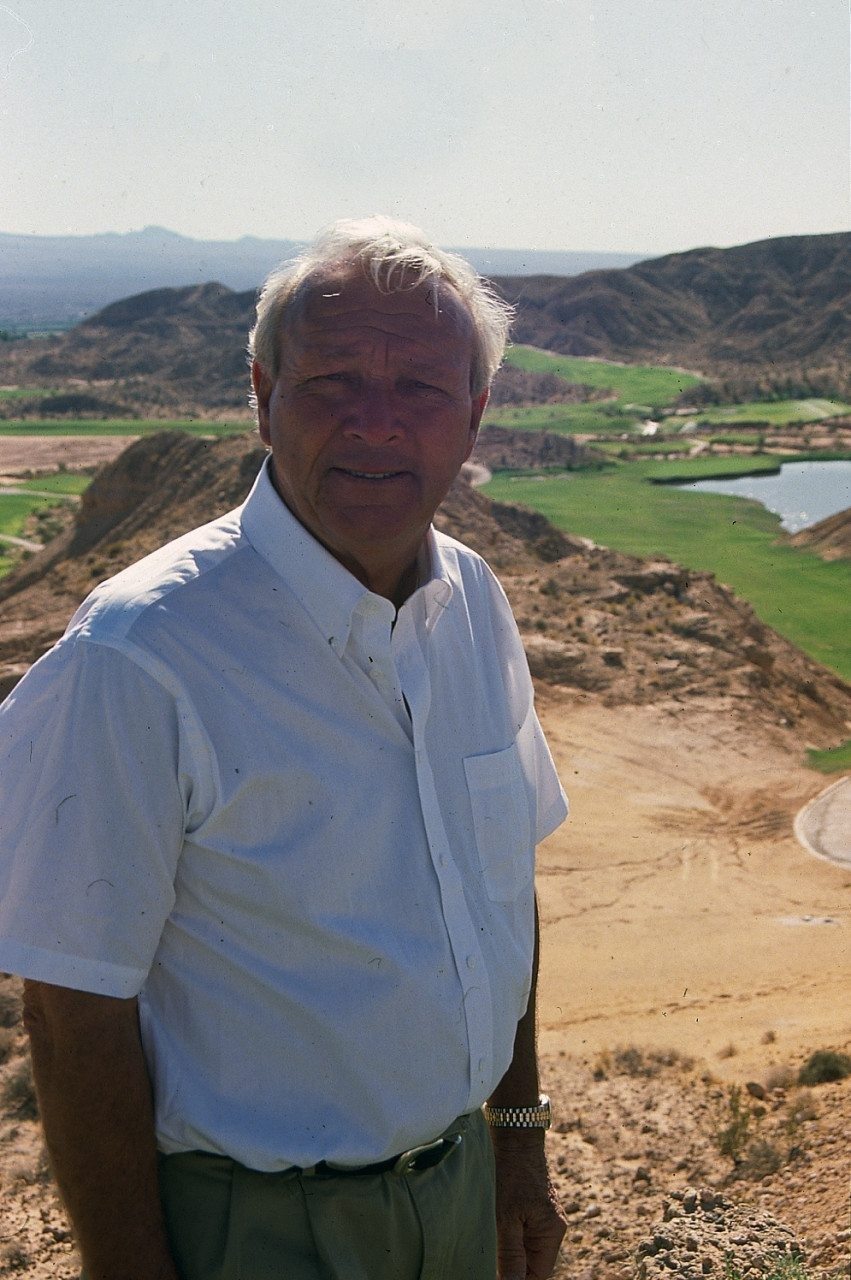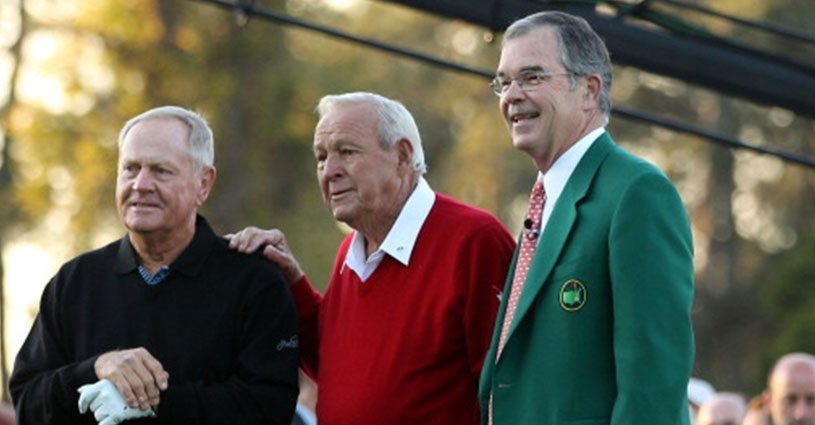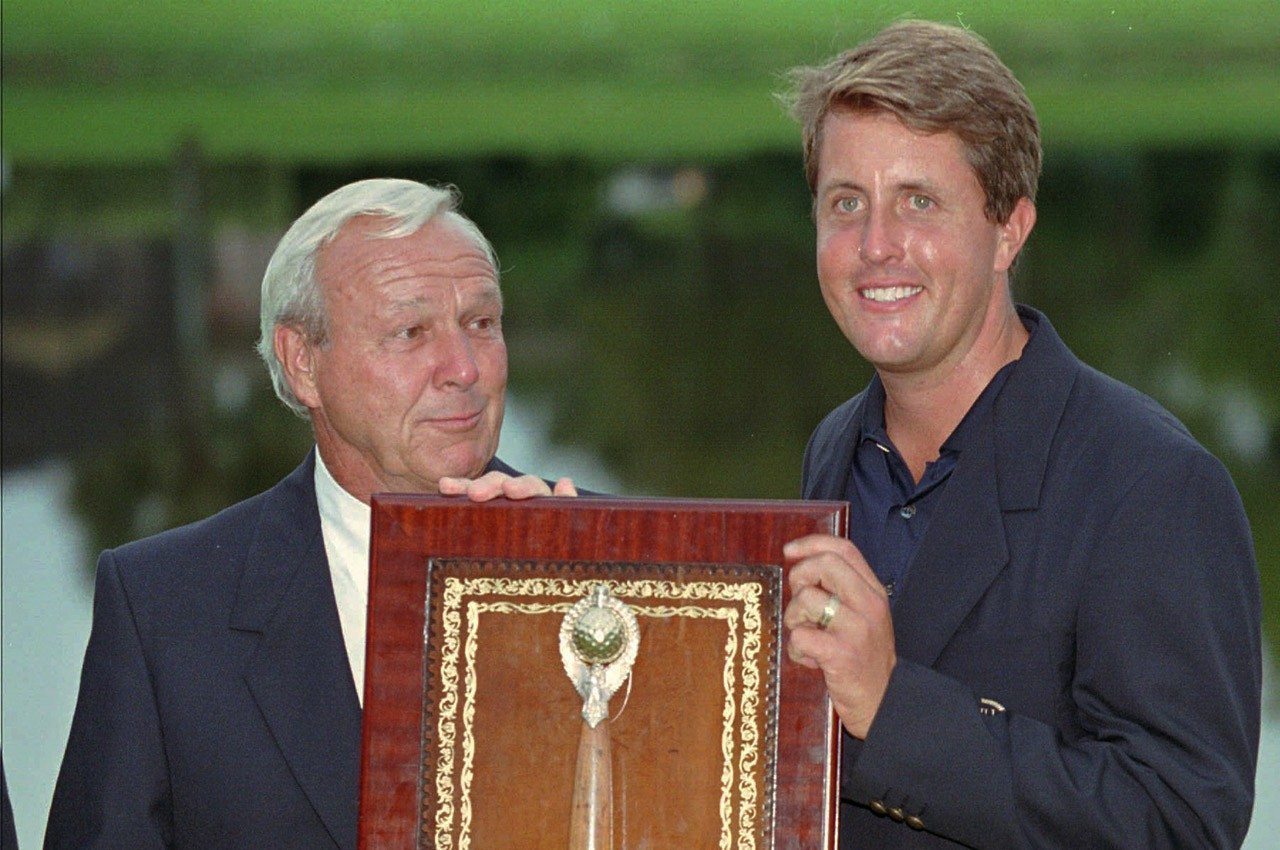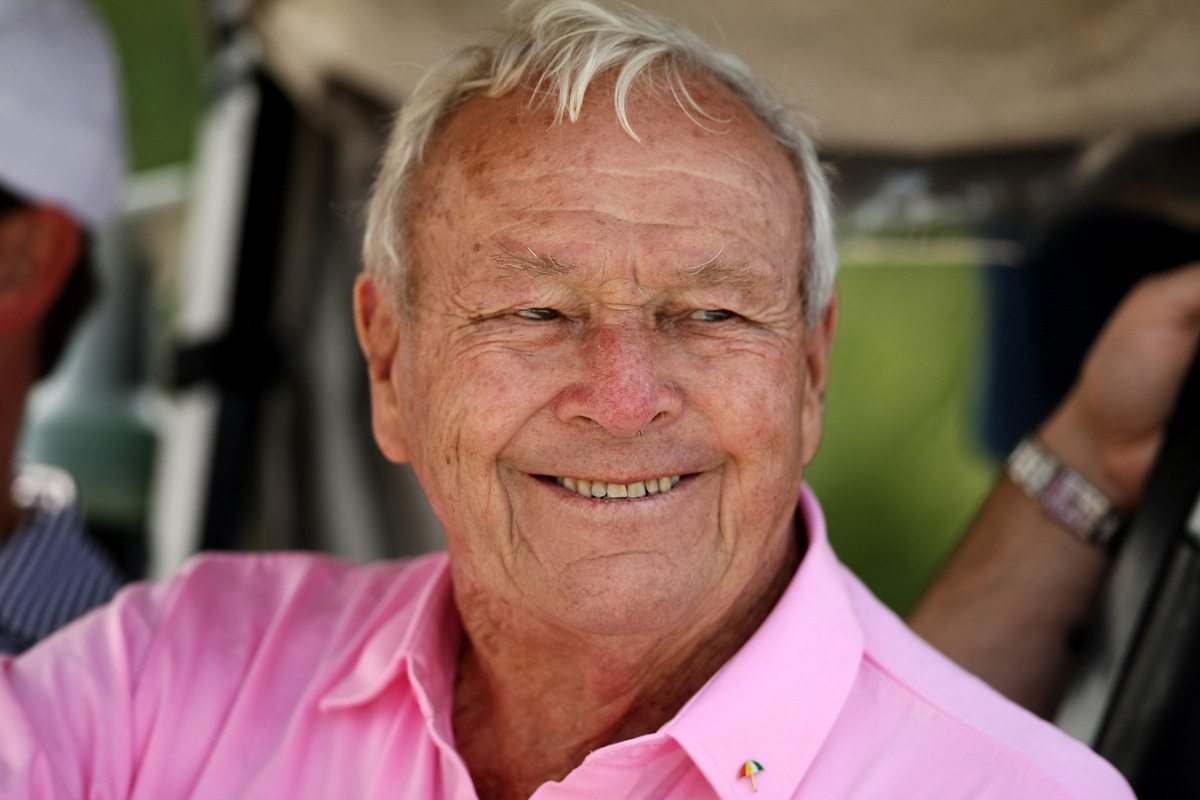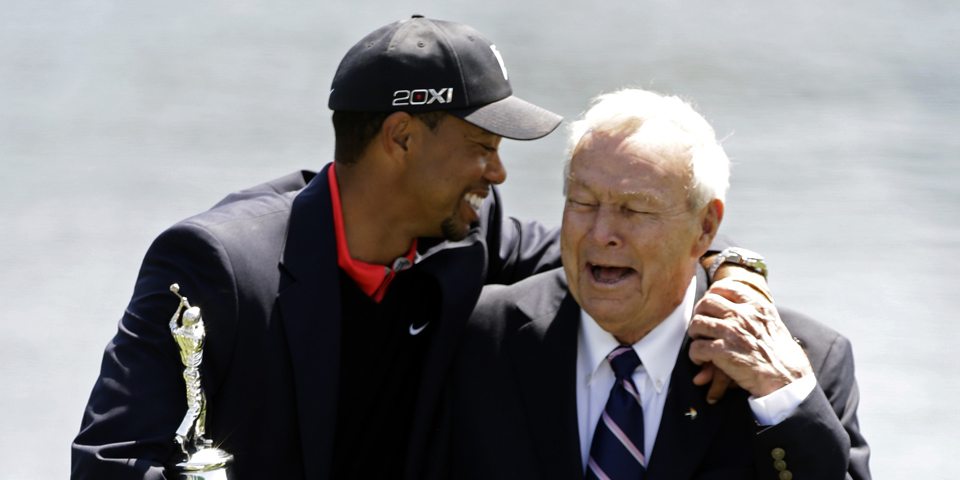 ..
We are all going to miss Arnie this year at his home course…long live the King!
Great changes to a great golf course. Arnie Palmer one of the greatest golfer's who ever lived, re-created Bay Hill into a gem.