Golf Outings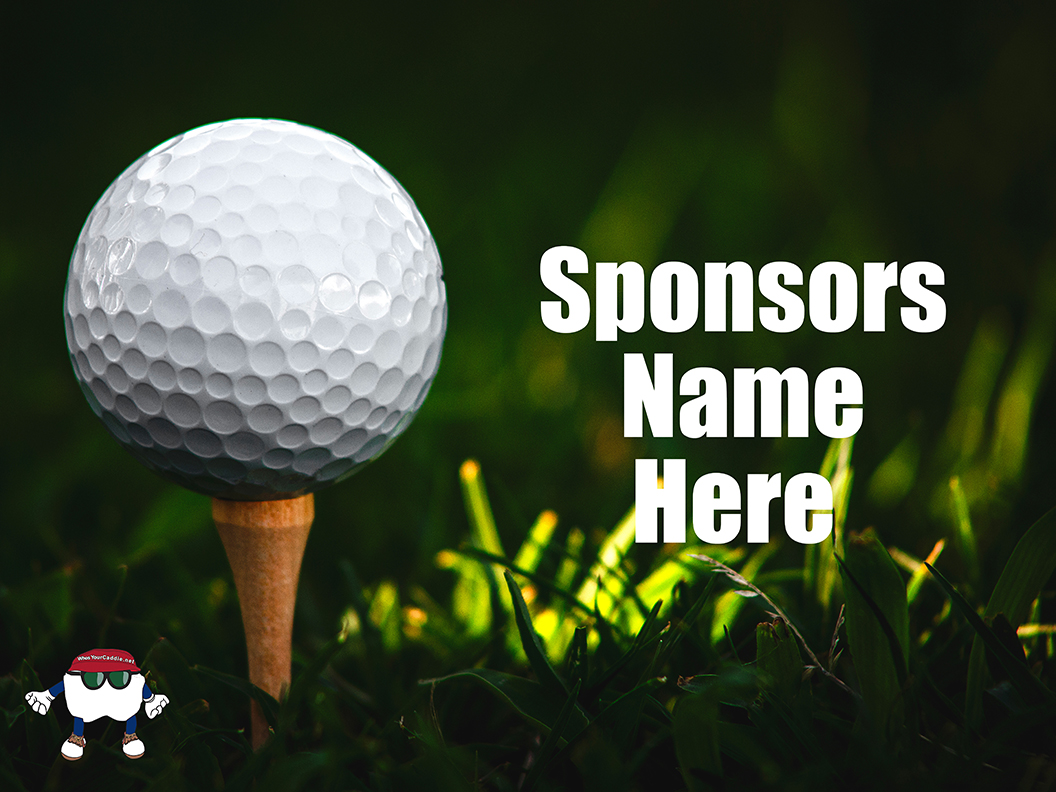 We can create original art and/or use whatever art you would like with you branding and
logo's for your signage. We find our colorful Tee signs allow you to charge more money
then the basic golf signs.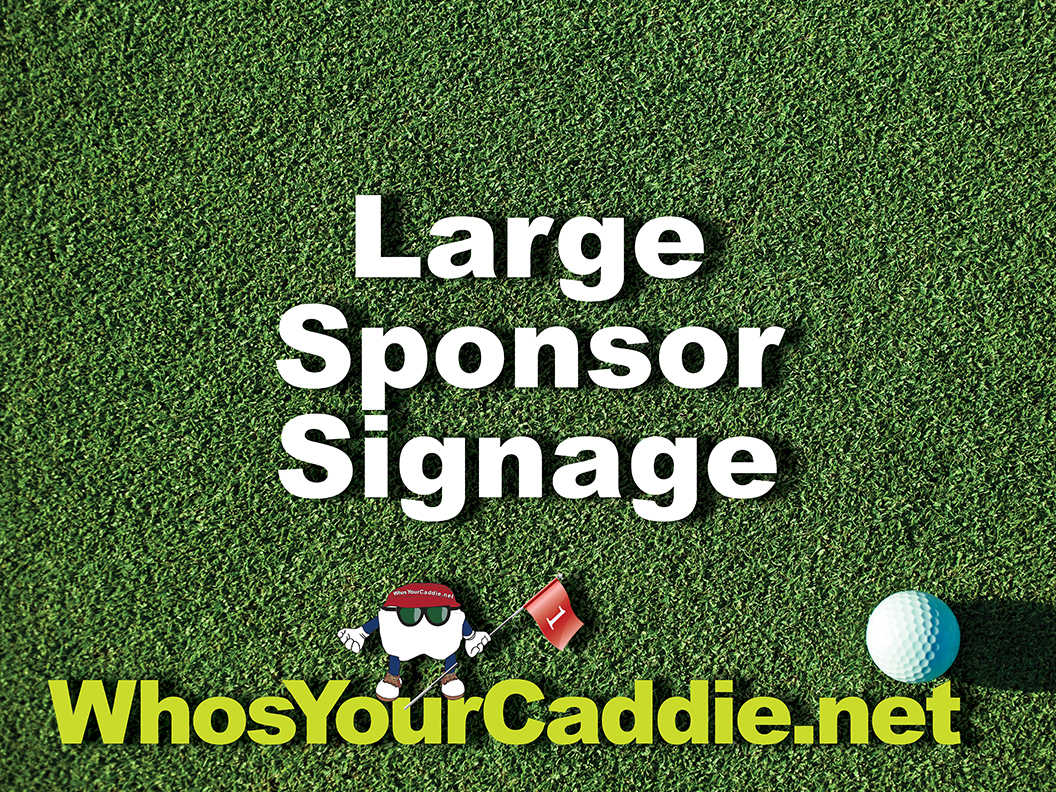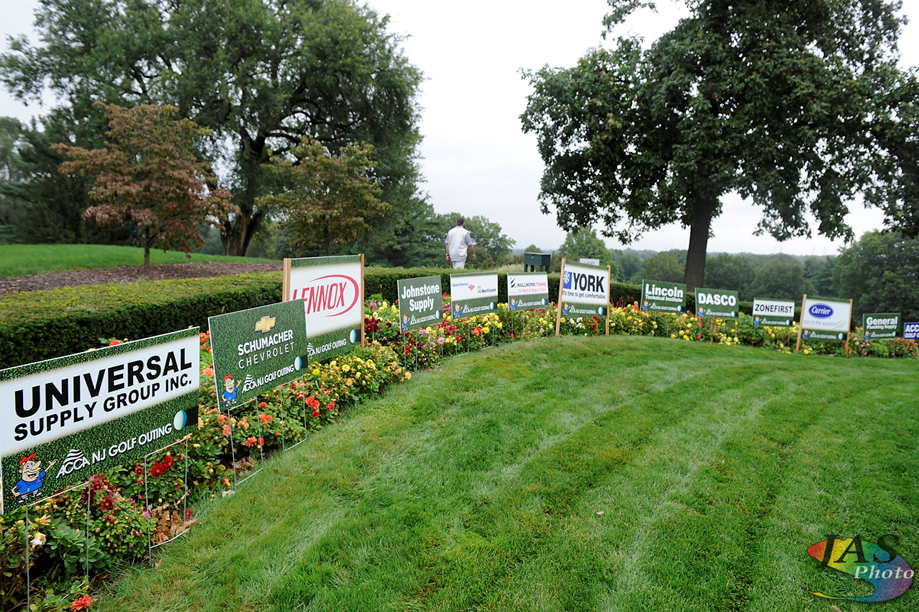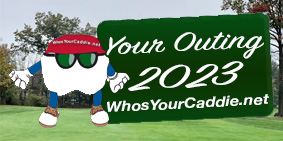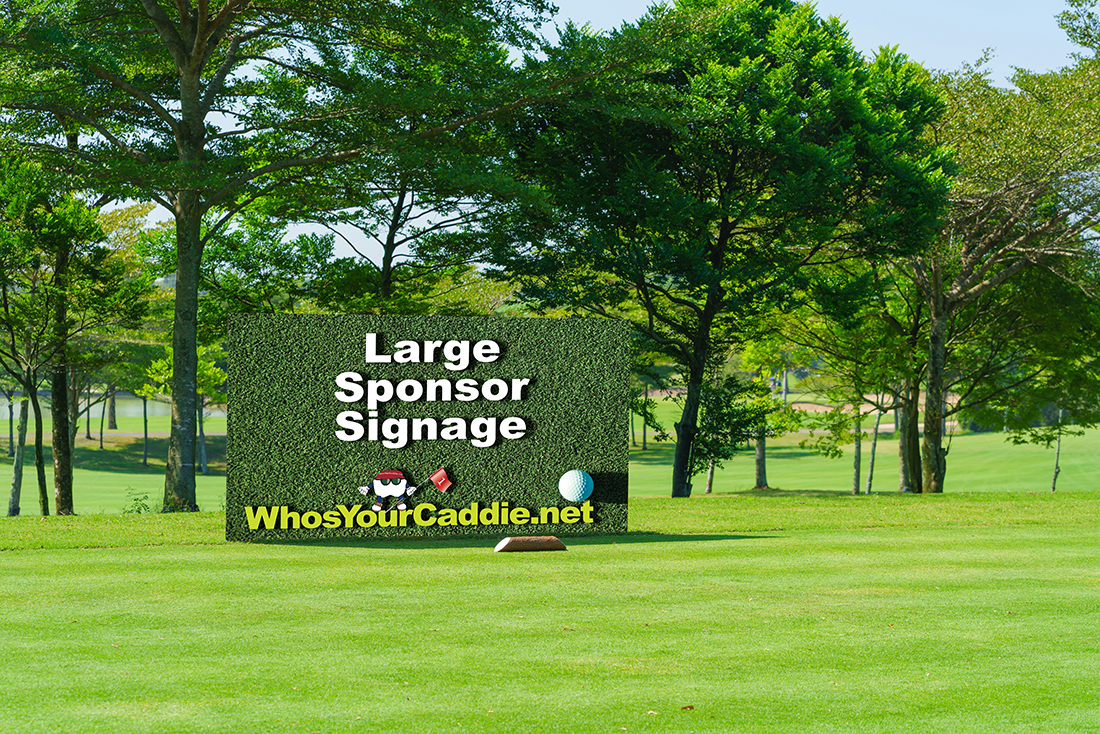 Create big signs for your sponsors as they do on the Profession Tour.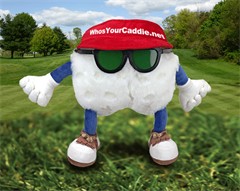 WhosYourCaddie.net Golf Outings
We can handle all or some of your golf outing needs. Although most of the outings we produce are local or in the NJ/NY Metro Area, we have been hired to produce corporate outings throughout the country. We produce all you needs behind the scenes from launching a temporary outing website, ad journals, magazine and newspaper ads, TV commercials,  signage, coordinate big prize contests, branding just for your outing, talent to work your outing, photography and video, cocktail hour design and fundraiser, awards dinner and so much more! We will turn your outing into a special day with success for all!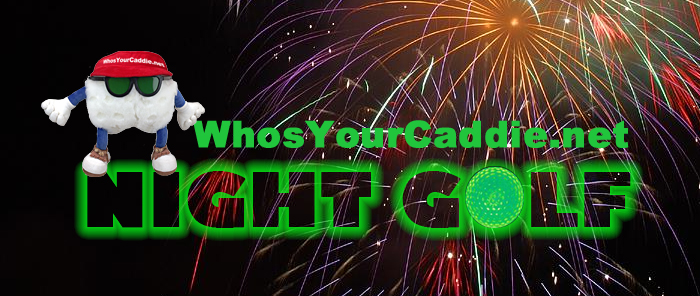 Ask about our Night Golf cocktail hour – putting contest!
How would you like to play on an A.W. Tillinghast or Donald Ross golf course in Northern NJ. Ross and Tillinghast were some of the most prolific architects in the history of golf. We're putting together mini outings now as well as full 100+ golfer outings. We also have some hidden gems that any player at any level of golf would love to play and finish at the 19th hole.
We have also launched outings big and small…lately we have found corporate America – big and small business love to conduct a lunch/marketing meeting at the club house, play 9 or 18 holes with dedicated branding throughout the holes you play and finish off with a delightful recap at the 19th hole. All custom designed for your business needs.
caddie@whosyourcaddie.net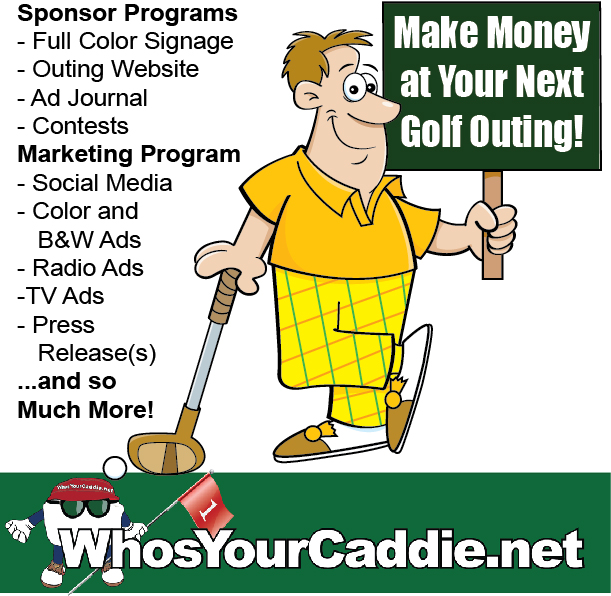 CLICK ON LINK ABOVE TO SEE OUTING VIDEO
CLICK ON LINK ABOVE TO SEE OUTING COMMERCIAL
Some highlights from our past golf outings we produced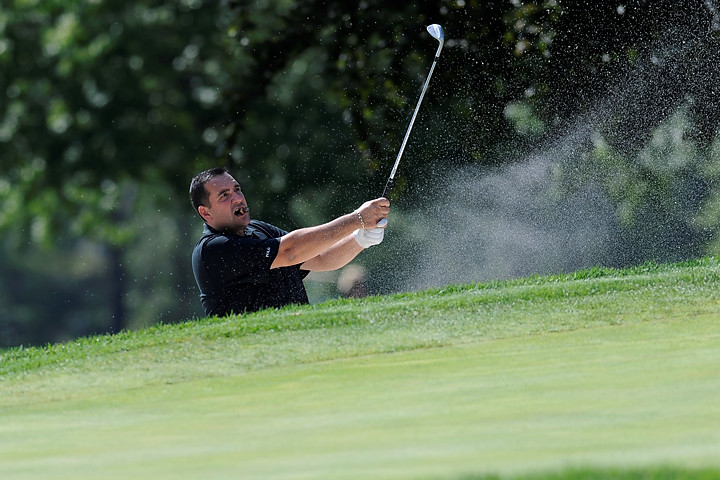 Action shots of your event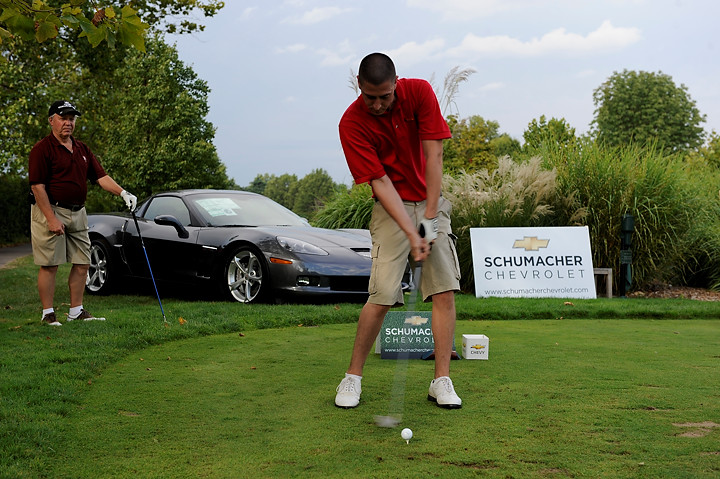 High end sponsorship's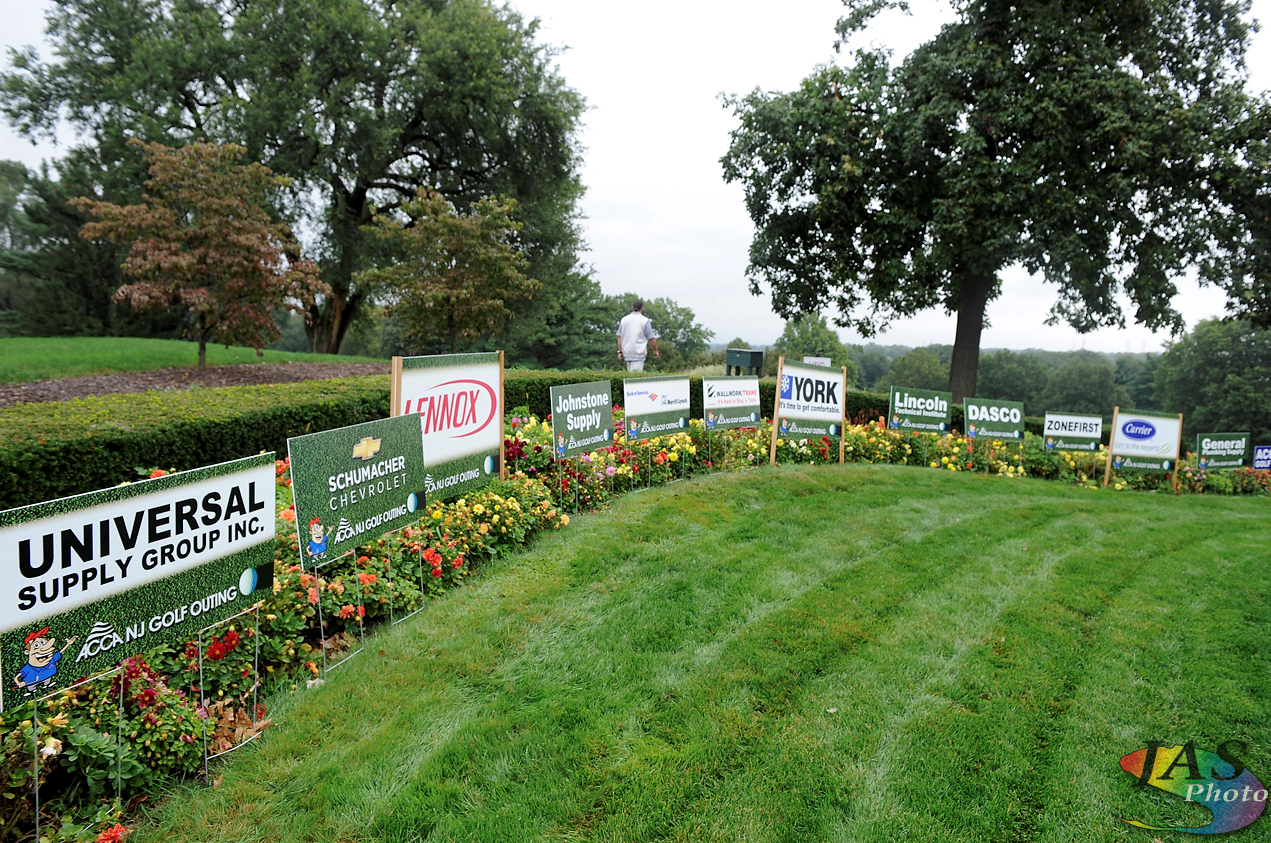 Full Color Signage throughout the entire event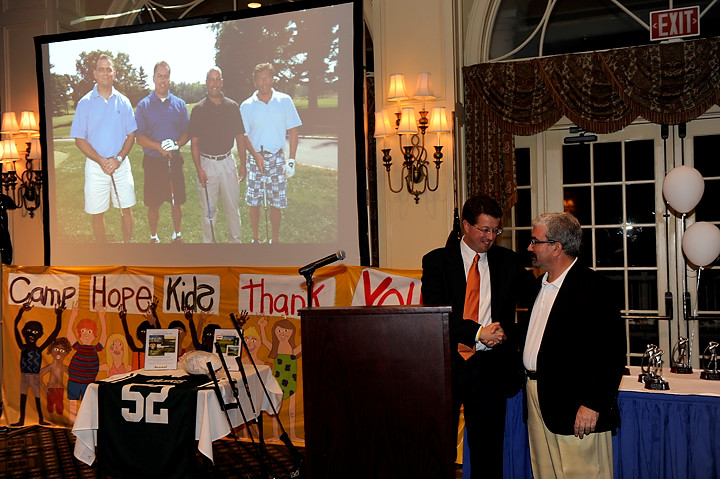 Award ceremony and multi-media presentation
Sponsor signage with outing branding
Custom signage special events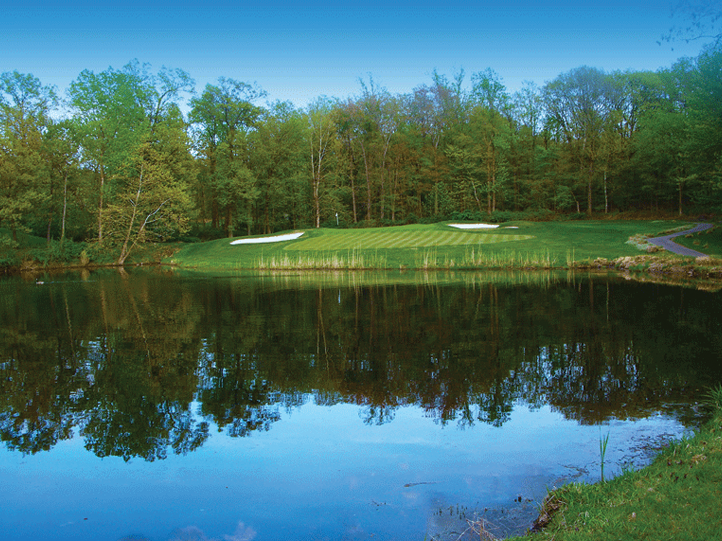 Fine art photography (see fine art photography section)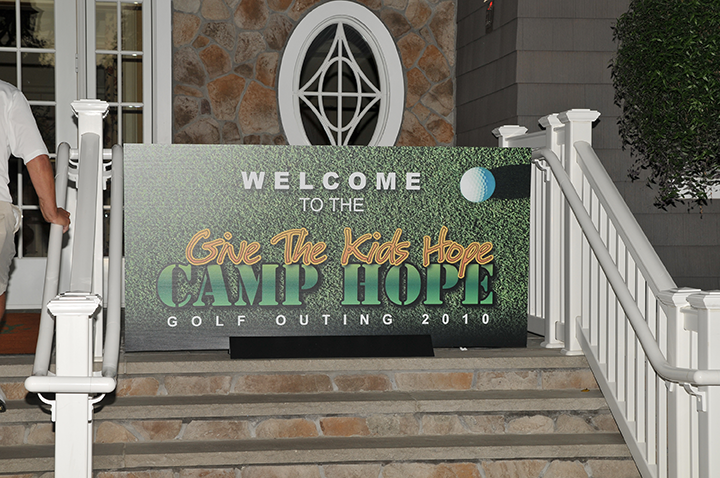 Branding throughout the grounds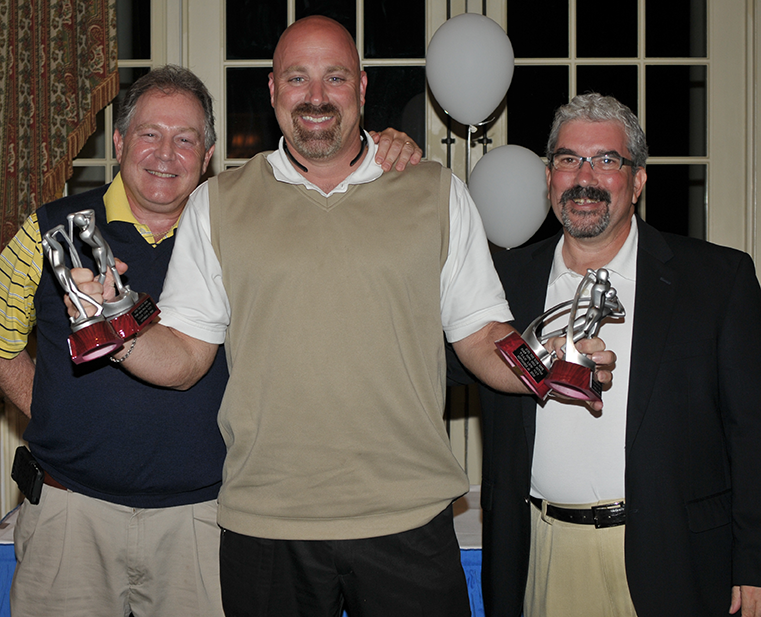 Award ceremony and award selection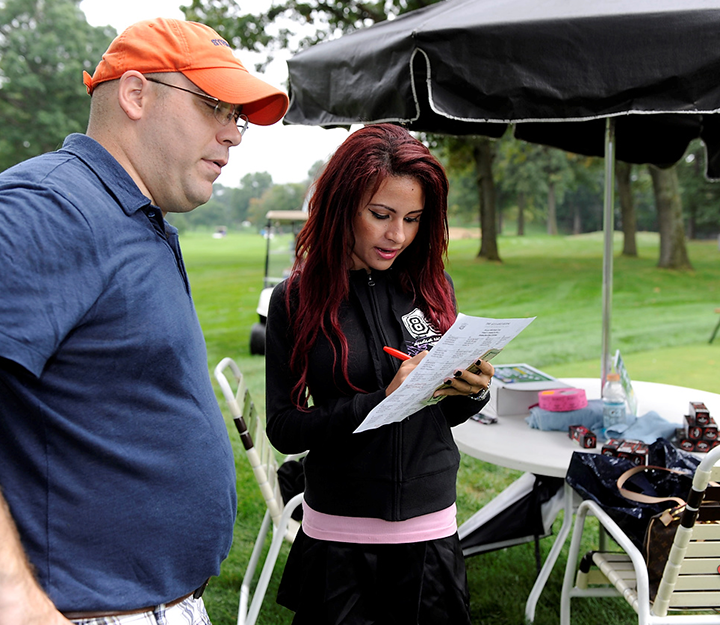 Who's Your Caddie Chicks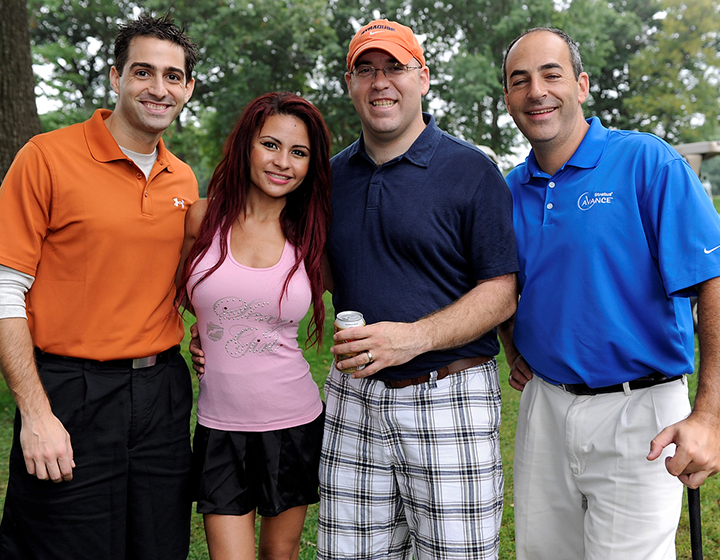 Photo ops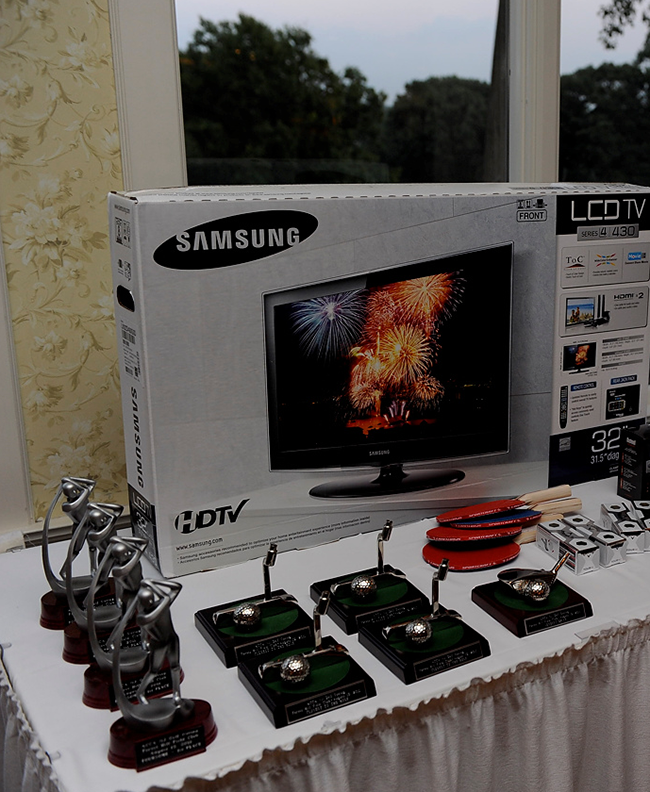 Awards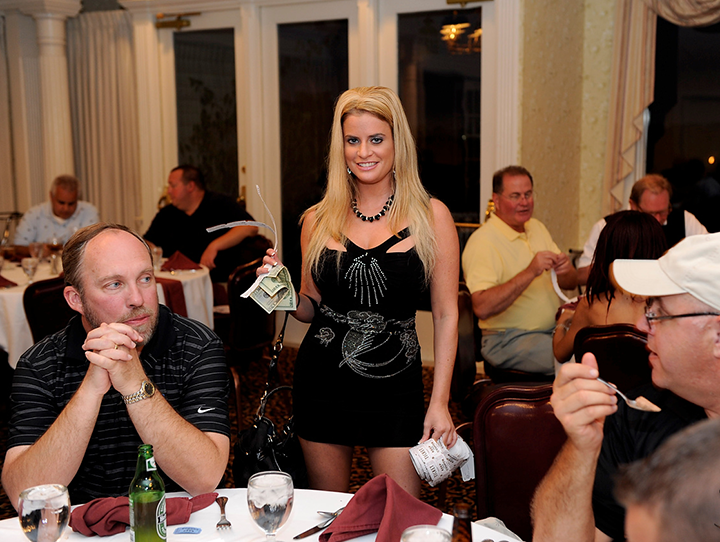 Who's Your Caddie Chicks to help in fund raiser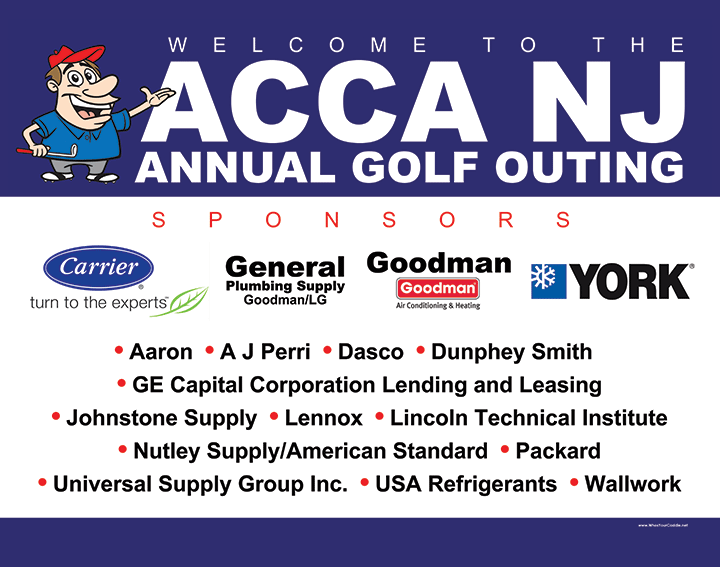 Sponsorship signage and ad journals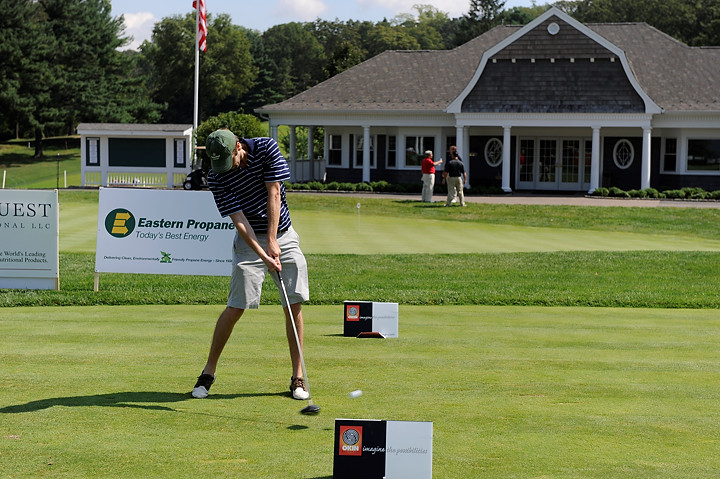 Branded T-marker signage