The Future of the Country Club
 The latest statics came out about the success of the country club…only 25% are doing well. These clubs will always do well, clubs for the wealthy, clubs that the Tours use, and some established US Open, PGA Championship, Senior Open, Ladies Open, etc, etc clubs. 50% of the clubs are doing okay, but they can easily fall into the last 25%. These clubs might not survive unless they either make a change for the better, have someone buy them or merge with another club! From my experience the bottom 25% just doesn't  want to listen to change, they are stuck in their old ways and will either be sold to developers or just shut down. These are the clubs I want to help!
For  the past few years, I have be trying to help clubs either gain more members or just stay in business…the times have change! I've been telling the directors of golf, golf pro's country club managers and board, they need to create a golf academy within their club – at heir driving range…every club should have one of these!
https://www.facebook.com/paul.wesselingh/videos/231431647297179/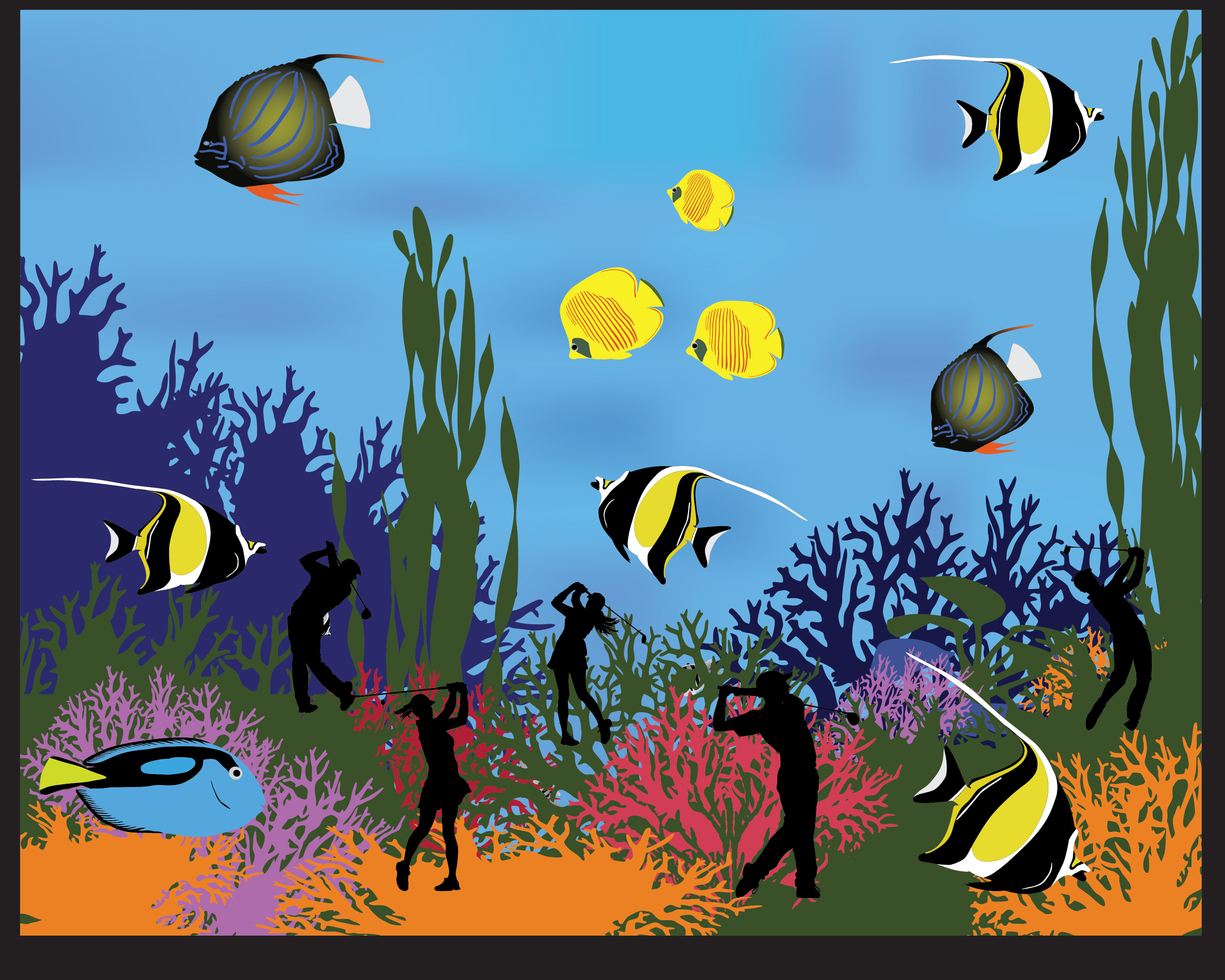 Ever country club that offers golf is as unique as the golf course itself. With basically 3 different types of clubs…the top tier, very exclusive, the middle tier and the lower tier…on the border of being semi-private allowing the public to play . Of course each club has other variables, location, demographics, designed by a famous designer, etc. Since I live and have play this wonderful game for over 53 years in the New York/New Jersey area, I will talk mostly of those clubs…although the same may be true in other parts of the world. For most of my life I have experienced country clubs with limitations…limited to your religion, your heritage, your friends, etc. Of course having the right friends gets you on a particular club, whether it's once a year, once a month or once in a lifetime.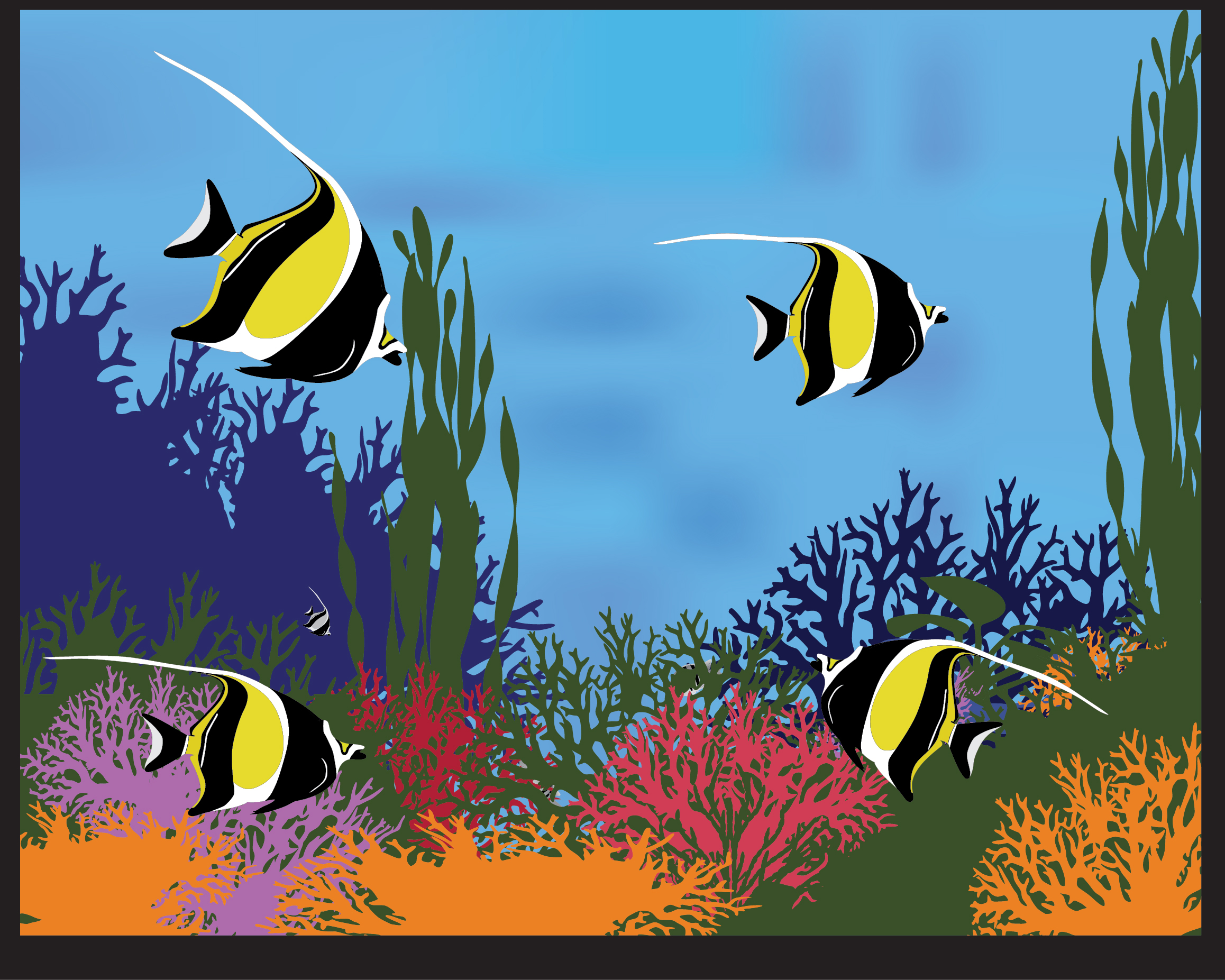 In my neighborhood I have a dozen clubs to join within 20 minutes of my home…and all the members from these clubs are what I call the fish tank membership. With only so many fish in the tank…each club try's to come up with some deal to attract new members from another club yet still trying to keep their original strategy from 20 years ago. Limited to religion or heritage. The fish tank only gets smaller. Yes, some clubs are going outside their norm and allowing "other" members in, but no one is being proactive and opening their doors to have a really diverse membership, with the common thread "golfers"! I strongly believe the first club in my area or any area to do this will not have a problem with membership and finances. I also believe their are specific lifestyle changes each club must identify to not only get revenue from golf, but from dozens of services. But that's a different topic to be discussed at another time.
I'm interested to know your thoughts on where the middle range country club is going. Write to caddie@whosyourcaddie.net
Best regards,
Who's Your Caddie