.
.
.
.

This picture brought back so many memories…although I still go out time to time with a caddie. They never just lie a bag down for you to sit on it…besides most bags are stand bags and are not as strong as the tour bag.
Great towels for the men's locker room!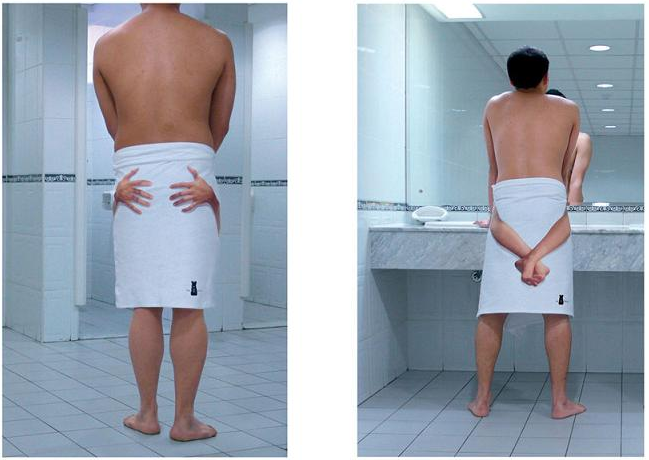 Being flexible…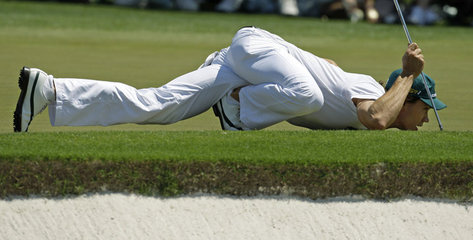 Congrats to Phil Mickelson and all the golfers who purchased a Callaway driver and received for Free when Phil won the Masters.
Golfsmith to Give Away New Callaway Drivers if Phil Mickelson Wins The Masters
Press Release Source: Golfsmith On Friday March 12, 2010, 2:06 pm EST
AUSTIN, Texas–(BUSINESS WIRE)–As all eyes turn towards The Masters golf tournament with golfer Phil Mickelson the favorite to win, one golf retailer is offering a way for fans to win free golf clubs if Lefty captures his third green jacket.
Golfsmith International Holdings, Inc. (NASDAQ: GOLF - News) is teaming with Callaway Golf (NYSE: ELY - News) to give golfers an opportunity to get new drivers, free of charge, if Mickelson is victorious this April in Augusta. And the chances for golfers of getting a free driver, much like the Callaway driver that Phil uses, have never been better as Mickelson is the odds-on favorite to win the 2010 Masters.
Starting today and ending April 7, golfers who purchase one of three new Callaway drivers – the Diablo Edge™, FT-Tour™ or FT-iZ™ – at any Golfsmith store across the country will have the purchase price of their Callaway driver fully refunded by Golfsmith if Phil wins the Masters at Augusta, April 8-11.
Go to this link to see the full article…
http://finance.yahoo.com/news/Golfsmith-to-Give-Away-New-bw-495339607.html?x=0&.v=1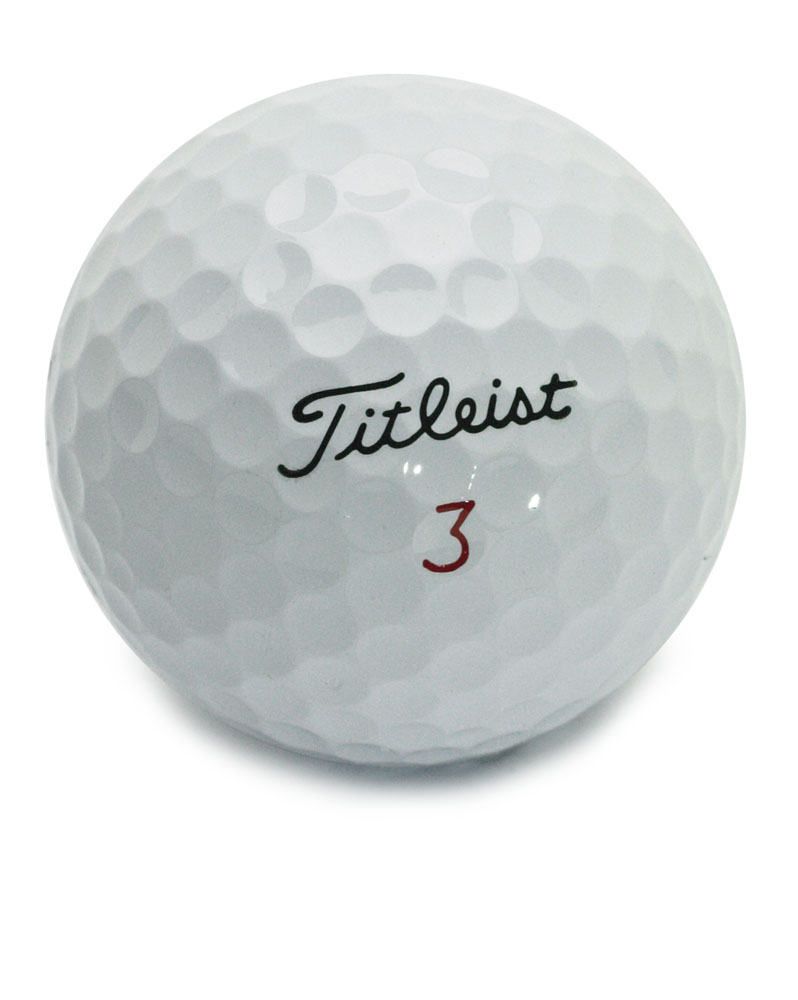 We are here to help you find a golf something and sometimes recommend a golf something. This year I will be playing  this wonderful game of golf for 48 years. I started at the age of 10 and I would get so excited when I found a new Titleist to play with. When I was 14 the local pro would toss me a couple after I caddied for him. The great thing about a soft ball in those days were… the ball would smile back at  you, especially after you topped it with  a 2 iron. Although I have tried virtually every ball ever made, I always come back to Titleist. My Titleist of choice right now is the Pro V1x. What's your favorite?
caddie@WhosYourCaddie.net