.
.
.
.
.
.
Link to local golf weather….
http://www.weather.com/activities/recreation/golf/
The proper hat and shell like these two from Gore Tex make playing in the rain much easier!
Rain pants that fit are so important. Some of us can buy them right off the rack and others like myself can't. Find a tailor and they will become your favorite bad weather weapon.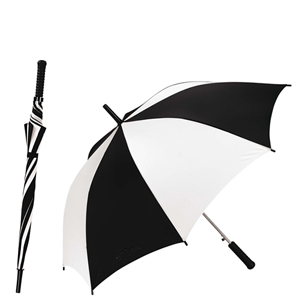 Playing in the rain…
New golf towel good for sunshine as well as in the rain…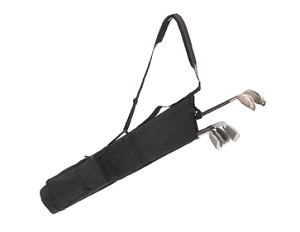 Small Golf Bag…
grab a few clubs, stick them in a little golf bag (as above) and practice all you want on the course. Unless you're young, and you want to carry the 80lb tour bag through the course, because you can.
We have found that wet "cotton" gloves are the best in the rain. Your best bet is to locate a pair and store them in your golf bag for that rainy day.
Bad weather, play virtual golf in a simulator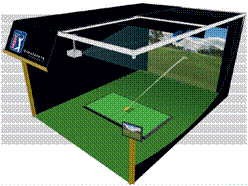 Connecticut
New Jersey
New York
Golfing  in the snow
We were hit hard with snow in the northeast…I came across these images online…now I need to convenience some friends to have a friendly game of skins!