.
.
.
.
.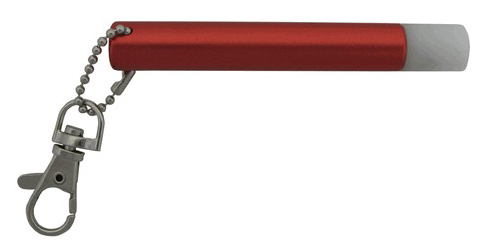 Groove sharpeners will sharpen and renew your golf irons and wedge grooves within a few minutes. Breathe new life back into your short game by sharpening the groove edges on your golf wedges. Regain the spin and overall control and consistency you enjoyed when your golf clubs were new.


The James Bond ball finder…I think Goldfinger had one of these…

Radar Golf uses a Ball Positioning System technology by scanning for the tiny microchip embedded in the core of the golf ball. The handheld detector scans for the ball. When you get close to the ball the handheld device will give you a audio and visual signal.
The X1R Remote-controlled Caddie lasts up to 27 holes on a single charge.
"Walk the course for exercise without the strain of carrying a bag or dragging a pull cart.
Walk the course in style beside the finest remote-controlled caddie — what Golf Magazine calls "the fairway Ferrari."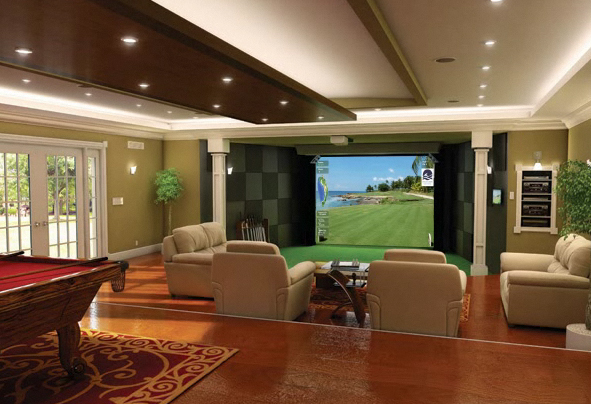 Golf at home!
Golf Live 2010 With Monty VIDEO
The MSIII Putting Arc is great for both indoor and outdoor use. This device will help you get back your perfect putting stroke.
A New Hybrid for those who like to cut through the rules!