.
.
.
.
.
.
Either we find these great items on the internet, or sometimes a fan of ours sends us an email of a great fashion find. These are just a few great golf accessories for ladies, such as golf belts, hats, visors, bags, towels, gloves with bling, etc.
See Golf Manufacturers for links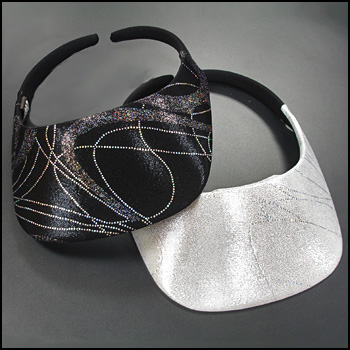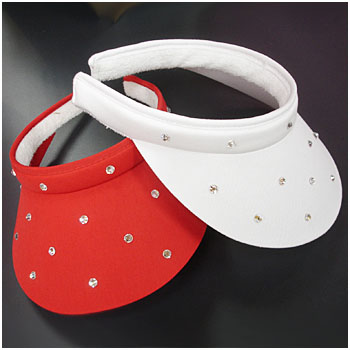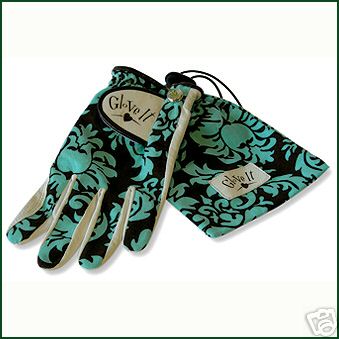 Ladies golf visor's with bling and cool prints.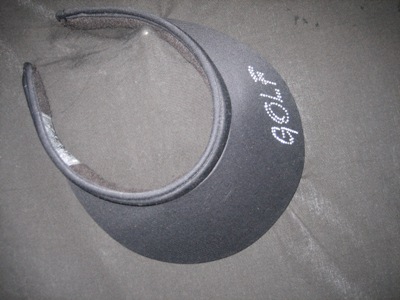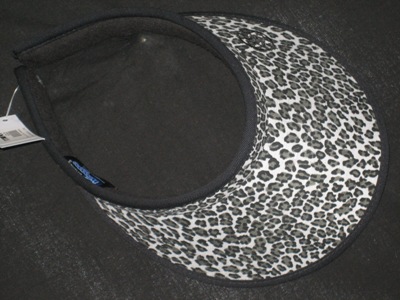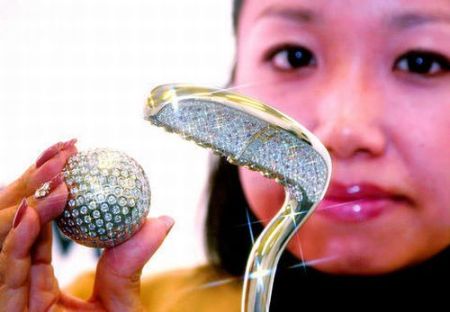 Natalie Gulbis spokeswomen for SkyCaddie, adds Bling to her SkyCaddie. A hot new trend in golf accessories.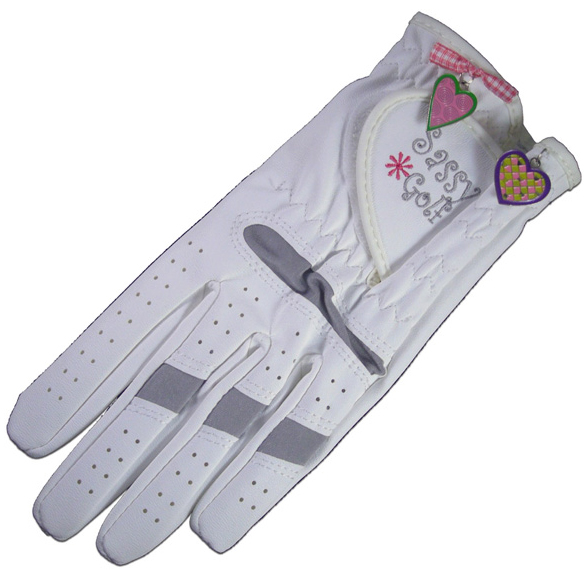 Sassy Glove from FORE
Ladies accessories always is an important element in fashion for the female golfer.  The belt & the buckle are coming on strong this year. Dig out an old outfit from last year and put on a new belt with an outrageous buckle and you're the talk of the club. Check out some of these styles…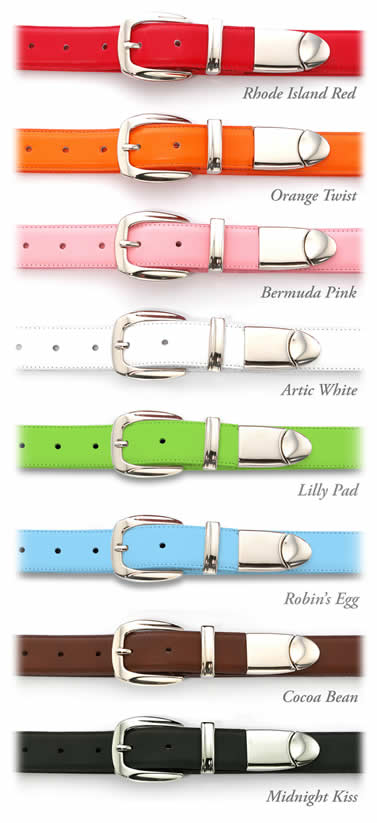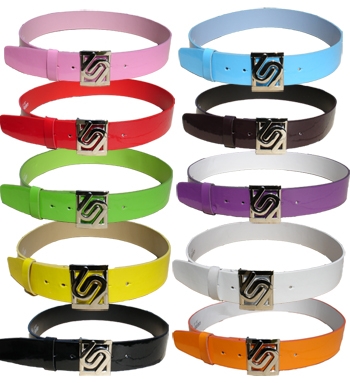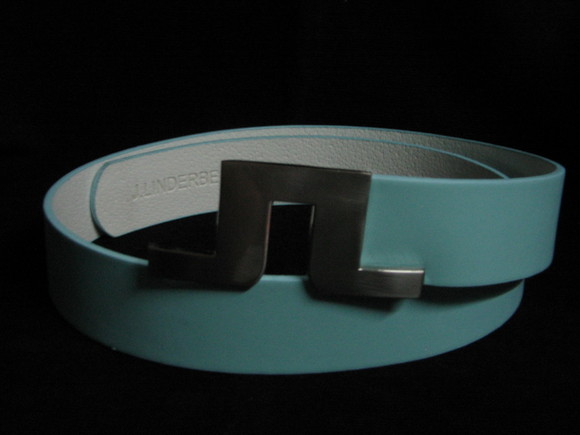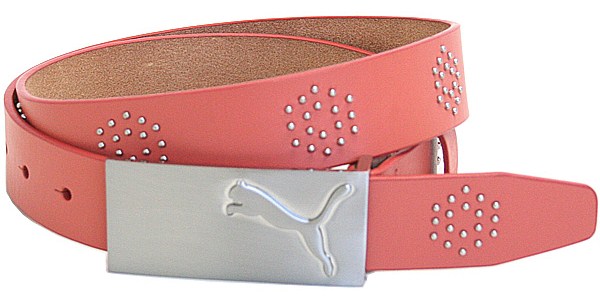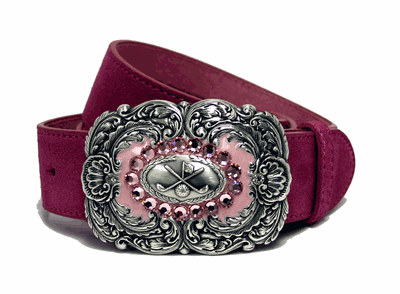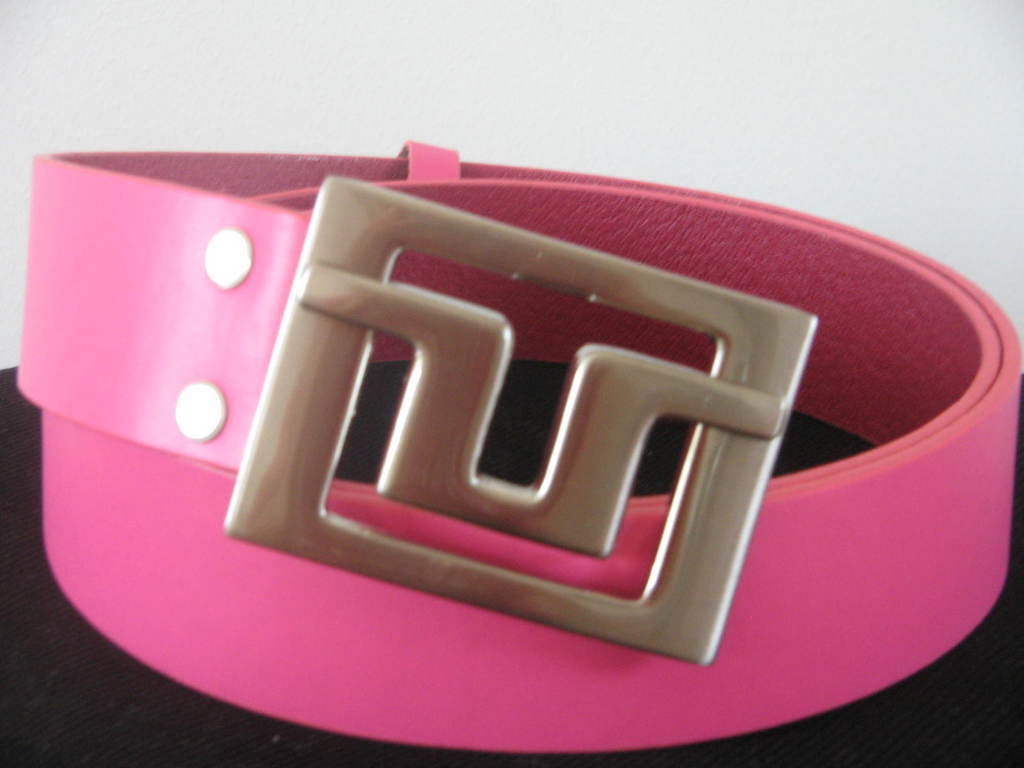 Finally golf bags made just for women from Sassy Caddy
http://www.headcoversonline.com