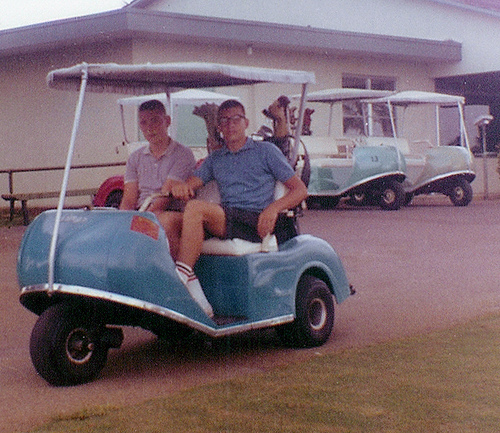 Now if this has been a good year for you…start off your golfing season with one of these beauties!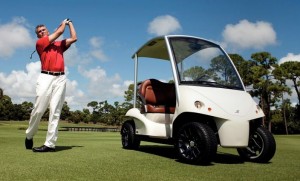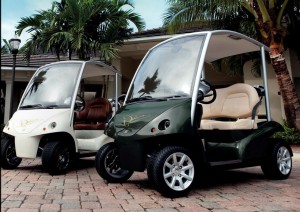 Sometimes you would just to like ride in a golf cart instead of walking with a caddie…we understand. We also know a select few are able to purchase their very old golf cart…some more luxurious then others. Do you know they sell remanufactured carts?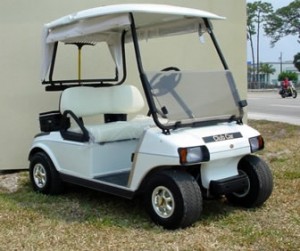 Professional Golf Car is proud to offer the ultimate in remanufactured golf cars.  It is the Gold Standard Remanufactured Club Car. Look at these advantages:
Completely rebuilt at Club Car's manufacturing plant in Augusta, Georgia.
Thorough 12-Stage process assures a top quality product.
Available in Palm Beach, Martin, Okeechobee, St. Lucie, and Indian River counties exclusively through Professional Golf Car, the area's only Authorized Dealer.
Independent dealers offer only cars they have rebuilt in their own shops, with widely varying standards.
Backed by factory warranty.
About 30% less than a comparably equipped new car.
The best alternative to a new car.